The first thing you may notice is a lot of teal, instead of the signature "pink flamingo" look. But the color scheme of the Ibotta app isn't the only thing that's changed.
The cash-back app has debuted what it's calling its most comprehensive overhaul in the nearly five years since its launch. In addition to the new look, the app now boasts some new features, new retail partners and a new motto that emphasizes its newly-expanded focus.
The refreshed Ibotta went live yesterday – so if your app hasn't auto-updated, be sure to visit your app store and download the new version (and if you're new to Ibotta, you can sign up for free and get a $10 welcome bonus if you join this month).
The first thing you may notice in the updated app is the new personalized home screen. Offers from your favorite retailers appear at the top, and the offers themselves are tailored to your purchase history. "Ibotta engineers spent the last nine months creating personalization tools to ensure each user views only the most relevant products and offers, based on their specific shopping habits," Ibotta explains.
The new Ibotta also promises faster receipt scanning. Ibotta already has one of the fastest turnaround times for processing cash-back requests – while some competitors take days to scrutinize your receipts, Ibotta often approves receipts within minutes. Now it can do so almost instantly. "New optical character recognition technology doubles the speed of receipt capture, delivering cash back faster to users," Ibotta says. Ibotta is aiming for accuracy, too – some brands have expressed concern that the speed at which some cash-back apps approve receipts can lead to sloppiness, with some users submitting for rebates on items they never actually purchased (which is a violation of Ibotta's terms of use).
In addition, Ibotta now offers multiple redemptions on certain offers. That brings it in line with Checkout 51, which frequently allows you to buy more than one of the same item to get extra rebate credit.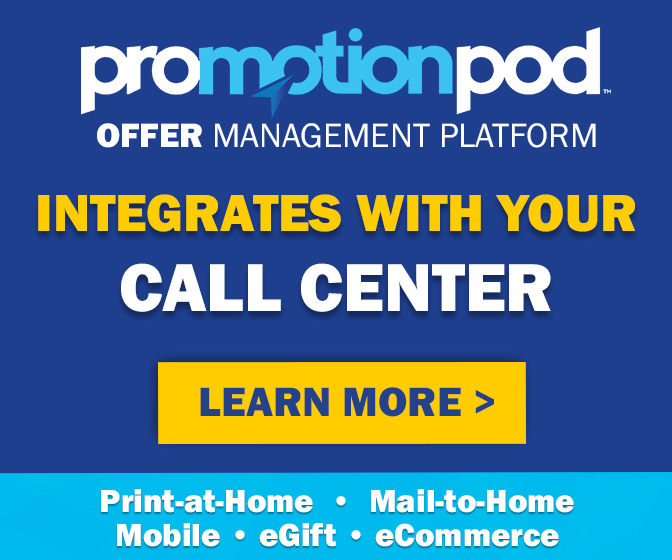 Other Ibotta upgrades include navigation improvements, enhanced search capabilities and "a more comfortable, one-handed shopping experience by shifting the app's display from its previous horizontal scroll to a more user-friendly, vertical scroll."
And that brings us back to the new color scheme. The app, and even Ibotta's home page, are now dressed in a cool shade of teal. Is this an official farewell to that familiar pink flamingo color?
It's officially called "Flamingo's Dream", Ibotta spokesman Alex Walker told Coupons in the News. "Ibotta settled on its signature pink color scheme because it makes the app icon 'pop' on your phone's home screen," he explained. "That won't change. However, in conducting more than 1,700 usability tests over the past nine months, we decided to implement blues and greens inside the app because colorblind users and others with impaired vision found the pinks harder to see."
The app updates happen to coincide with updates to Ibotta's terms of use and privacy policy as well. The changes mostly relate to purchases on Ibotta partner sites. But the new terms of use also say that Ibotta has the right to limit how much you can cash out during any given period of time, and it can erase any balance you have and cancel your account if you engage in any "prohibited conduct". And if you owe any taxes on your Ibotta earnings (which is rare – you won't owe unless you make more than $600 in friend referral bonuses), Ibotta can deduct the taxes from your payouts if you don't provide your tax information. These changes take effect on June 17.
Finally, Ibotta has a new motto. No longer "Better Than Coupons", Ibotta's new tagline is "Life Rewarded". The new "brand promise" reflects Ibotta's growth from a grocery shopping app that promoted itself as an alternative to coupon clipping, to a lifestyle app that aims to save you money no matter where you shop or what you buy – whether it's clothing, electronics, travel or anything from new online merchants that debuted as Ibotta partners this week, including 1-800-Flowers and Booking.com.
Ultimately, Ibotta says its app upgrades are not only more convenient, but more lucrative, too. Beta testers who got an early trial of the new features earned an average of 17% more cash back. "Last year alone, Ibotta users earned $125 million in cash rewards," Walker said. "This year, we're aiming to deliver nearly double that."
So the new colors may look nice. But in the end, as any savvy shopper knows – it's the cash that counts.