Millions use AAA for discounts on hotels, attractions and restaurants, not to mention emergency roadside assistance. But now your AAA membership might be able to save you money at the grocery store – with access to a selection of exclusive coupons.
A regional AAA club has unveiled a new grocery savings program that it hopes could serve as a model for other AAA clubs across the country.
AAA Western and Central New York, headquartered in Buffalo, has launched "AAA Grocery Discounts". Members in the region can sign up at AAA.com/Grocery, where they can link their AAA card with the loyalty cards offered by local grocers Tops and Price Chopper. Once they do, dozens of digital coupons will be automatically loaded onto their loyalty accounts.
"The best part is that there is no need to load or print paper coupons," program manager Jennifer Argentieri said. "Once you enroll your card, all you have to do is provide your loyalty card at checkout, like you're already doing."
AAA is promising regular discounts from "popular brands such as Philadelphia, Jimmy Dean, Kraft and Olay." Right now, there are 27 different coupons available. Some are ho-hum offers that you can easily find elsewhere – like 25 cents off Charmin. But there are also several unique high-value offers like $1 off a box of Eggo waffles, $1 off a bag of Doritos, or $1 off a box of Kraft Macaroni & Cheese.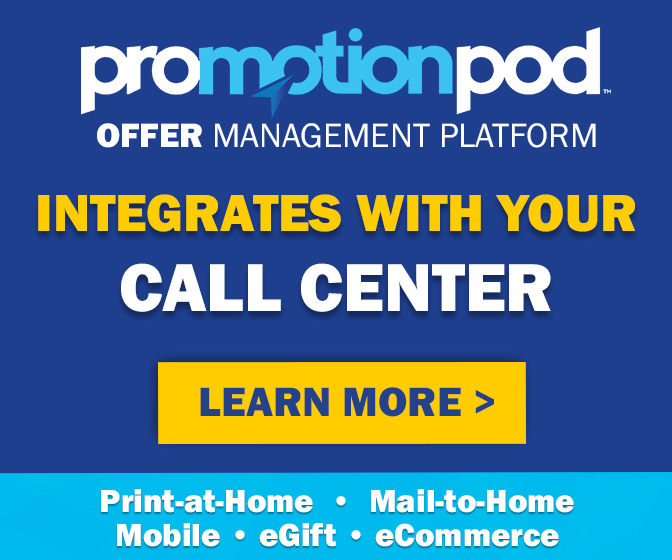 AAA isn't calling them coupons, since you don't have to clip them and the discounts are applied automatically. But they are technically digital manufacturer's coupons – AAA is working with a third-party coupon provider to generate the offers. And, like any other digital coupons, the AAA discounts can only be used once and can't be combined with other digital or paper manufacturer's coupons.
Offers will be rotated once a month, and members who sign up will receive emails notifying them of the latest offers as they become available.
So when might this program spread beyond upstate New York, to one of the other 41 regional AAA clubs near you?
"This is something we developed for our club, but everything has to start somewhere," Argentieri told Coupons in the News. "I would expect that other clubs would like to participate. We have had some interest. So we would love for them to hop on."
Since the program officially launched last week, Argentieri says more than 7,800 people have signed up to take advantage of the discounts. Other AAA regions may be keeping an eye on those numbers, to see just how popular the program ends up becoming. With more than 850,000 members in AAA's Western and Central New York region alone, there's plenty more room for new participants, as word about the new offers begins to get out.
With all of the discounts and services that AAA offers, the club often says that an annual membership can easily pay for itself. And if AAA Grocery eventually comes to your area – you may get the chance to find out.