Can you really save 50% on your grocery bill by shopping at ALDI?
Maybe. But not necessarily. So the no-frills grocer has been told to stop making that claim quite so boldly.
The National Advertising Division, an investigative unit of the advertising industry's self-regulation system, has determined that some of ALDI's ads are vague and potentially misleading. The decision came in response to a challenge from Texas-based grocer H-E-B, which was targeted by name in some Houston-area ALDI ads.
"Move over H-E-B, Kroger and Walmart. We're the low price leader in this town. Save up to 50%* shopping at ALDI," one ad claimed. "The H-E-B, Kroger and Walmart receipt beatdown goes on and on and on… Save up to 50%* shopping at ALDI," another asserted.
The asterisk noted that the comparison was based on ALDI-branded products and "comparable brand-name products" sold at competitors. So the claim really stated that you could save up to 50% by buying store-brand cereal at ALDI, for example, instead of national-brand cereal at H-E-B.
But what if you buy store-brand cereal at H-E-B?
H-E-B complained to the NAD that it sells several store-brand alternatives to national brands that are comparable to or cheaper than ALDI's brands, and that ALDI failed to include these products in its comparisons. And some of ALDI's claims that were marked with an asterisk weren't fully explained in a footnote.
"The challenge in this case centered on whether the claims at issue adequately informed the consumer of the basis of comparison and whether the advertiser's broad savings claims were supported," the NAD explained.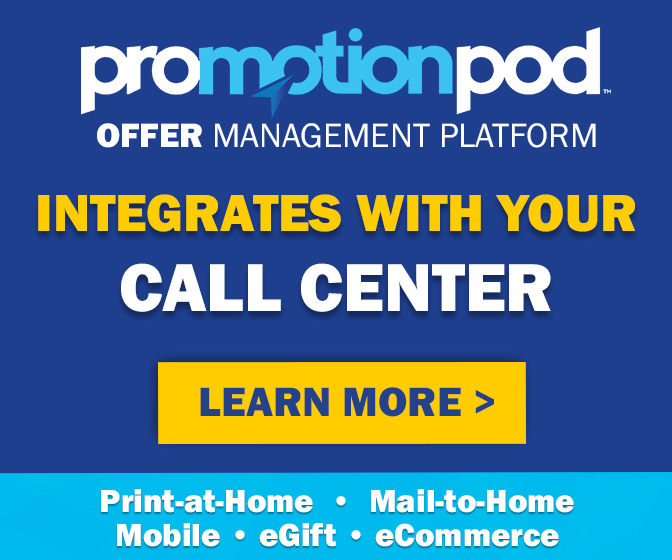 ALDI said it really did do regular price comparisons to support its claims. Every week for four months, it compared prices of a basket of about 80 ALDI products with brand-name products at three different Houston-area H-E-B stores. ALDI said about a quarter of the items had a price differential of 50% or more, and the average price difference was about 40%.
The NAD determined that ALDI's price comparisons "failed to support the reasonable takeaway of the advertising, namely that consumers who shop at ALDI will always save up to 50 percent or more (or a significant dollar savings) by purchasing ALDI-brand products versus brand name products at H-E-B and competing grocers."
In addition, some of ALDI's ads "didn't link the saving claims to a 'switch' from a brand-name product to an ALDI store brand," which "conveyed the unsupported message that the competing grocers do not make a private-label product of their own and that consumers will always save up to 50 percent or more (or a significant dollar savings) versus the listed grocers or all grocers across the board."
So the NAD recommended that ALDI discontinue all of the challenged price comparison claims, and ensure that future ads clearly define the basis of comparison. ALDI agreed to comply, but said it would appeal the decision based on the fact that H-E-B cited some national ads in its complaint instead of only local ads that mentioned its prices.
Meanwhile – what about this claim? "Shoppers can expect to get top quality goods and groceries at up to 50 percent less than other supermarkets in the United States*. (*Based upon a price comparison of comparable products sold at leading national retail grocery stores.)"
That claim – which does not clarify whether store-brand products are being compared to national-brand products – was not made by ALDI. It appears on the website and in promotional material for Lidl, another German small-format grocer that just opened its first ALDI-like stores in the United States. That makes Lidl's claim even more unclear than ALDI's.
In addition, neither store mentions that you actually can save more on national-brand products if you take advantage of manufacturer's coupons, rebates and buy-one-get-one-free-type deals, none of which Lidl or ALDI offer or accept.
So as Lidl begans its planned rapid expansion across the country, competing not only against the big supermarket chains but against ALDI itself, get ready for competing price comparison ads – and potentially more complaints from competitors.
In the meantime, next time you see a claim that you can save up to 50% on your groceries – just be sure to read the fine print.