Most restaurant diners would think nothing of pulling out a coupon to save some money on the bill. But you might be reluctant to do it on a date, unless you want to risk putting off your prospective mate by looking like a cheapskate.
But why should you be forced to pay full price just for appearance's sake? Surely there's a way to save money and save face at the same time?
Groupon has come up with a way.
The company that made a name for itself by allowing you to buy discounted deals in advance, is introducing "Groupon+", a new way to save at restaurants automatically without having to pay up front, or offer up a conspicuous bar code for your server to scan.
Groupon members in 23 of the country's largest markets can now sign up for Groupon+ for free, and access offers of up to 30% cash back at more than 1,500 participating restaurants. Just pay with an enrolled Visa or Mastercard credit or debit card, and the discount will be applied in the form of credit to your Groupon account – automatically, and inconspicuously.
And that's important for those who don't want the world – or their date – to know they're buying dinner on the cheap.
A new Groupon survey found that nearly 80% of people would be willing to use a discount on a date, which is in line with the findings of previous surveys on the subject. Among those who said no in Groupon's survey, nearly half said they would change their mind if they could use a discount discreetly.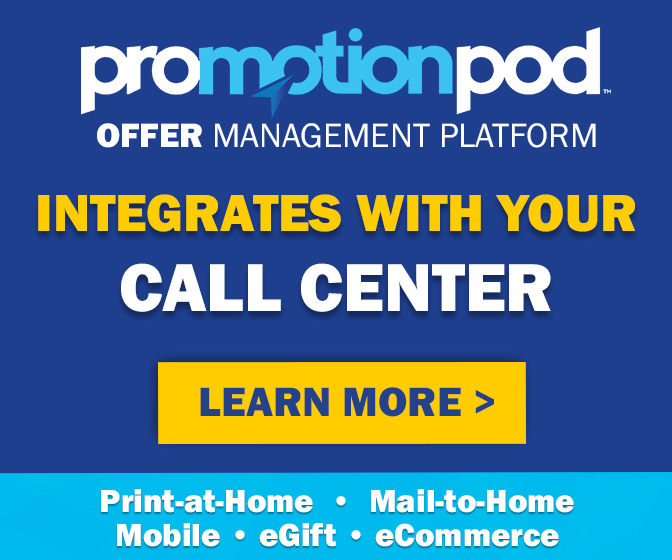 Enter Groupon+, then, which the company eventually plans to expand to other cities and other categories beyond restaurants.
Groupon is emphasizing the "coupons on a date" part of the equation, but the new service could also be a way to get lapsed Groupon members to use the service more frequently. If you're going to eat out anyway, why not take advantage of a deal that doesn't require you to pay first and use it later? And then you get Groupon credit, which can be applied to another Groupon deal down the line.
Ever since the Groupon craze cooled, and its buy-now-redeem-later "daily deals" began falling out of favor, Groupon has been searching for ways to broaden its appeal. It tried expanding into groceries with its purchase of the Snap rebate app a few years ago, but ended up all but giving up on it last year.
So now it's looking to expand in a category where it already does well – restaurants. Restaurant deals are among Groupon's most popular offerings. And restaurant meals are popular purchases for Visa and Mastercard holders, too.
Last year, "Visa U.S. accountholders spent $312 billion at fine-dining and quick-service restaurants," Visa's Doug Rappoport said in a statement. "Visa's card-linked services enable Groupon+ participating businesses to turn manual offer redemption into an automated experience."
"With Groupon+, diners sign up once, add cash-back offers to their credit or debit card, pay and save at their favorite restaurants without any additional hassles," added Groupon's Aaron Cooper.
So now you can save money at your favorite restaurants, without looking like you are – and your date will never know. And if the date goes well, who knows? You can use your Groupon credit for a discounted second date.
Love isn't cheap. But with Groupon+, it can be.