Why drive all the way to the drug store, or push a shopping cart through the aisles of a grocery store, when you can get everything you need from a conveniently-located vending machine?
In this age of online shopping and digital everything, a physical machine that dispenses your products may seem a little out-of-date. But several businesses are betting on it.
CVS recently announced the deployment of the first of dozens of planned "automated retail vending machines" stocked with snacks, health products and personal care items typically sold in a CVS store. The machines will be located in high-traffic areas like public transit stations, office parks and college campuses.
"These machines enhance customer convenience with strategic placements in areas well-trafficked by local residents and travelers alike who may need products in a pinch, eliminating the need to make a special trip to a retail location," CVS said in its announcement.
The machines accept credit and debit cards, and while they will be able to scan promotional codes with a QR reader, they won't accept traditional coupons.
Walmart is rolling out a different type of vending machine, which will also allow you to get what you need without human intervention. This summer, it introduced its first grocery kiosk for online orders. The kiosk looks and works like a giant vending machine. After ordering your groceries online, instead of pulling up to the store and waiting for someone to bring them to your car, you pull up to the kisok in the parking lot. When you enter a pickup code, the kiosk will grab your items from inside, allowing you to retrieve them, all boxed up and ready to go.
Unfortunately, you can't use coupons like you can inside the store. Walmart's online grocery ordering system requires you to pay before you pick up – and you can't use manufacturer's coupons to reduce your total.
Vending machines that dispense anything other than snacks or sodas are still a relatively novel idea in the U.S., though they're big elsewhere in the world. In parts of Europe and Asia, for example, there are plenty of vending machines that serve as automated convenience stores, dispensing just about anything a retail store would sell.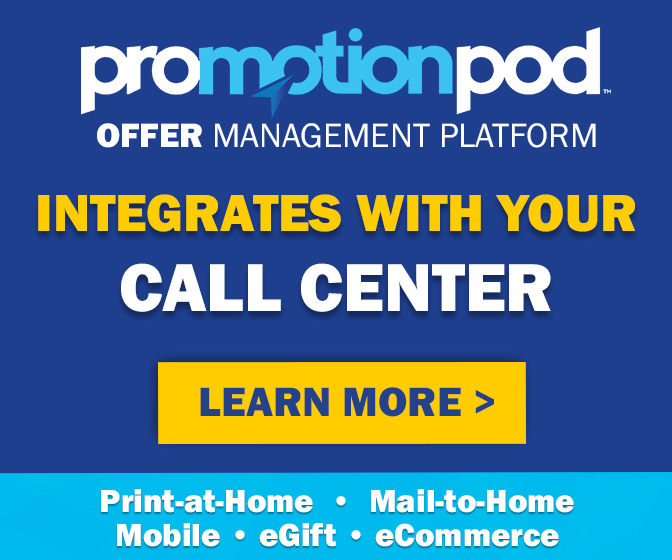 So the market would seem ripe for expansion in this country. But sometimes things don't go quite so well.
That was the case with last week's launch of "Bodega", a Silicon Valley startup that's rolling out a new line of vending machines aimed at replicating – and perhaps replacing – the neighborhood corner store.
"Shopping doesn't have to mean a car ride to a 30,000 square foot building filled with thousands of products you'll never buy," the founders said in their launch announcement. "We've created small, automated stores stocked with the essentials you need, right where you need them  –  whether it's snacks at the gym or toiletries and household goods in your apartment's lobby."
Plus, "there are no lines, no clunky shopping carts, no figuring out how to swipe or insert or tap to pay, no loyalty cards, and no sheets of receipts and coupons."
Except for the "no coupons" part, it seems like a handy enough idea. But the announcement – and Bodega's very name – sent the internet into an uproar. Social media critics accused Bodega of cultural appropriation, insulting the businesses and endangering the livelihoods of immigrant bodega owners, all for the benefit of privileged entrepreneurs running a techy startup.
"The awful irony of naming the company 'Bodega' after the very brick and mortar institutions they aim to displace… is offensive, utterly misguided, and frankly disrespectful," New York's Association for Neighborhood and Housing Development said in a statement. "Trying to replace the bodega with a glorified vending machine is like trying to replace the Empire State building with a low-rise strip mall."
Bodega's founders scrambled to contain the PR damage, by issuing a followup statement. "Challenging the urban corner store is not and has never been our goal," they said. "We want to build a shopping experience that stands for convenience and ubiquity for people who don't have easy access to a corner store."
As for the name Bodega, "clearly," they admitted, "we didn't fully understand what the reaction to the name would be."
So whether they're meant to replace or supplement physical stores, you may start seeing more retail vending machines near you. They may be more convenient than trekking to the store, perhaps. But if you want to use coupons and save some money – better stick to the real thing.
Image sources: CVS, Walmart, Bodega