On any given day, police across the country are called to investigate crimes committed at Walmart. As the country's largest retailer, serving a diverse clientele, Walmart frequently finds itself the site of a disproportionate amount of a community's crimes.
And some of those crimes involve coupons. The larger and most egregious cases tend to earn public notice – like the North Carolina couple caught at Walmart with nearly 1,000 counterfeit coupons. Or the Florida residents who used $140,000 in fake coupons to buy items at Walmart and resell them at flea markets. Or the Walmart employee in Pennsylvania who exchanged more than a quarter million dollars' worth of coupons for cash.
But smaller coupon crimes tend to go unnoticed, since they're often not reported at all. Yet they occur more regularly than you might think.
Consider this – police in three different states are investigating coupon-related crimes at Walmart that occurred this past week alone.
In Hinesville, Georgia, Walmart employees called police to report that two women were using fake coupons at two local Walmart stores. At one store, they used 40 counterfeit coupons for $10 off paper towels, and eight counterfeit coupons for $4 off sandwich bags. They used the overage to buy gas.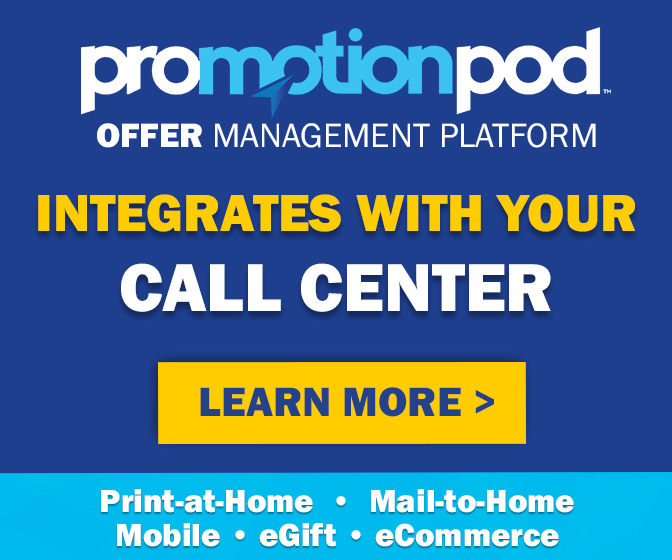 At the second store, they used more fake coupons and paid for the rest of their purchases using stolen gift cards. Walmart provided police with surveillance photos of the suspects, but no one has been identified or charged yet.
Elsewhere in Georgia, police in the town of Trion are investigating a coupon-related theft allegedly committed by a Walmart employee. Management at a Walmart store there reported that an employee had been using counterfeit coupons and putting the overage on gift cards. The employee made off with more than $2,000 before management caught on – but the employee left work before they were able to confront the individual.
And Newburgh, New York was the site of perhaps the most unusual coupon-related crime of the week. Police were called to the local Walmart to investigate a counterfeit coupon crime in progress. And once they arrived, they found more than they bargained for.
Police say three men from New York City – more than 70 miles away from Newburgh – were discovered with drugs and a stolen handgun in their possession. Each was charged with criminal possession of a weapon, possession of stolen property and drug possession. One suspect was also charged with unlicensed operation of a motor vehicle.
As for the counterfeit coupons – that part of the case is still under investigation. "The case regarding the coupons is still an active investigation and no charges have been filed yet," Chief Donald Campbell told Coupons in the News. "We do believe there was fraudulent activity and we are working with Walmart to build a case. In the meantime, all three suspects are incarcerated on the weapons charge."
That's three criminal coupon cases at Walmart in just one week – and those are just the ones we know of. How many others occur each week, or each day, only Walmart knows. But one thing is for sure – even small coupon crimes can really add up. And unless all of the culprits are caught and charged with stealing thousands of dollars from these three Walmart stores – it could be Walmart's customers who end up paying the price.