Remember back in the day, when Walmart had a checkout guarantee? If there were more than three people in line at a register, they'd open another checkout lane. And if they didn't? Well, you could complain to management, but there really wasn't much you could do to hold them to their promise.
Some guarantee.
Unsurprisingly, that initiative faded away. And others like it, in other stores, have come and gone. But now, one grocery chain is upping the ante – not only will it open another register once there are three customers at a checkout lane, but it will pay for your groceries if it doesn't.
Now that's a guarantee.
The new promise is in place at Giant Food Stores and Martin's locations in Pennsylvania, Maryland, Virginia and West Virginia.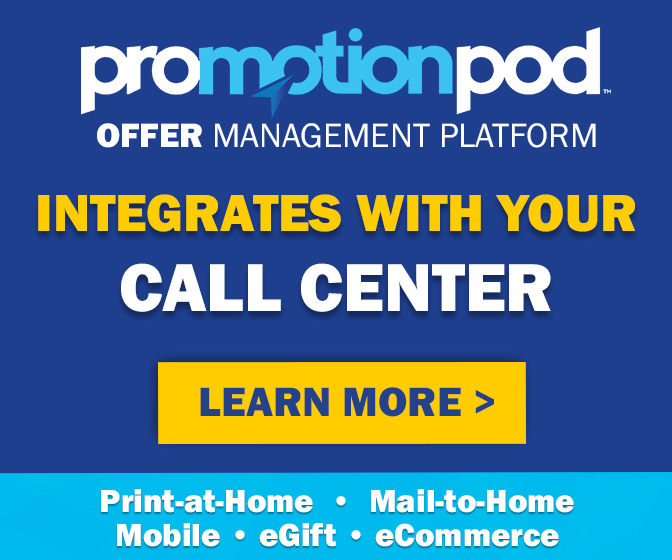 "If there are four or more separate customers in each available checkout line at any time, the customer who is fourth in line will get their grocery order at no charge," the company announced. "We know our customers are busy, so every minute counts when shopping at our stores," added Giant/Martin's President Tom Lenkevich.
Savvy shoppers looking to score a windfall may wonder, is this a promise – or a challenge?
Consider CVS, which has a different kind of customer guarantee in place in several states. If a customer finds an expired product for sale, they'll get a coupon for $2 or more off anything in the store. The program is meant to show customers that CVS will put its money where its mouth is, when it comes to guaranteeing that unsold products won't stay on the shelves past their expiration date.
But some coupon-seeking customers consider the promise to be a dare. Got some time to kill? Why not search the shelves of your local CVS, looking for expired products, to score some free coupons?
Giant is trying to avoid that problem with some strict ground rules. "A customer is considered fourth in line if there are three other customers in every checkout lane with a cashier," the retailer points out. So no lining up at an unstaffed checkout lane, or filling up your cart and hovering around looking for one checkout lane with three people so you can pounce.
There's no fine print available specifying exactly how the promise will play out. Is it up to the fourth-in-line customer to ask for their free groceries, or will store staff volunteer to pay up, and risk getting scolded by corporate? Is there a dollar-value limit as to exactly how many groceries Giant will pay for? If you have coupons, can you apply them to your free groceries and get overage, or can you just save them for another time?
They're all questions that Giant hopes it never has to answer. The idea, of course, is to encourage stores to prevent such a situation from happening, and reassure shoppers that checkout lines will never get too long. Whether that actually happens, will help determine whether similar promises pop up in grocery stores near you – or whether Giant's promise goes the way of Walmart's checkout guarantee.