It's no big secret that buying groceries online is typically more expensive than buying them in the store. But Walmart is taking an unusual approach, by telling you exactly how much you'll save by shopping in its stores instead of on its website.
As the Wall Street Journal first pointed out, citing "people familiar with the matter", Walmart has quietly raised the prices of many food items it sells online. But instead of being sneaky about it and hiding the online-versus-in store price differential, Walmart is calling attention to it.
So a number of grocery items available on Walmart.com now feature two prices – the price you'll pay online, and the price you'll pay in store.
A box of Frosted Flakes cereal that sells for $5.59 online costs a dollar less in store. A box of Betty Crocker brownie mix is $1.65 online, but only $1.00 in store – a 40% difference. And a can of Del Monte diced tomatoes is $1.52 online, but it sells for two-thirds the price in store, at only 50 cents.
So is Walmart trying to get you to shop in its stores, instead of online?
Well, yes.
If you're buying inexpensive items like cereal, brownies and canned tomatoes on Walmart.com – and getting free shipping when you spend at least $35 – Walmart will likely spend more to send your items to you than it will make by selling them to you.
"It simply costs less to sell some items in stores," a Walmart spokesperson told the Wall Street Journal. The "people familiar with the matter" went on to say that it was part of an effort to "nudge more customers into stores".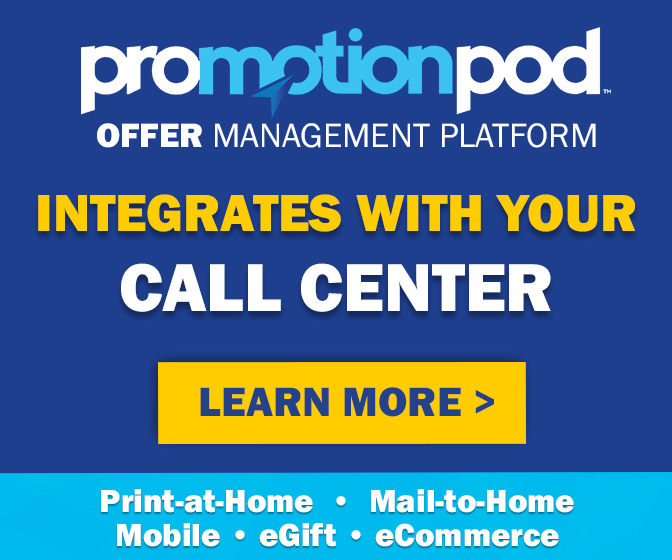 Or nudge them to buy online at in-store prices – by picking up their orders themselves.
Walmart is betting big on its online grocery pickup service. It's now available in more than 1,000 Walmart locations across the country, and Walmart plans to add it to another 1,000 stores next year. If your local store is one of them, you can do your grocery shopping online, select products that are priced the same as they are in store, then drive to Walmart and have your order delivered to your car.
"Customers absolutely love this experience," Marc Lore, the head of Walmart eCommerce U.S., told an investors conference last month.
And Walmart loves it, too. It gives customers the convenience they want, without costing Walmart a premium to provide it.
"There's no cheaper way to get these products to consumers than have them come in the store and pick it off the shelf themselves," Lore said. "That $0.72 baking soda that has just cents of margin, there's no way to pick that in a fulfillment center, never mind pay for the cost of shipping."
"But customers don't always want to come into the store and pick it off the shelves," he went on. So now, they can pay a higher price to have it delivered – or pay the in-store price by ordering online and picking up in store.
Charging two different prices for online and offline purchases is a potentially risky move, though, which could threaten Walmart's reputation as the low-price leader. Sure, Walmart might have the lowest prices in stores, but if it doesn't have lower online prices than Amazon or Target.com, what's to keep the die-hard online shopper from shopping somewhere else?
And for couponers, even the convenience of grocery pickup comes at a cost. You have to pay for your purchases online before you pick them up, so there's no opportunity to use coupons. Groceries that you pick up won't necessarily be the same price as those you can buy in stores, then.
But look on the bright side – at least you won't have to worry about asking for price matches when shopping at Walmart. According to Walmart's price match policy, Walmart stores will match the price of an item that's sold for less on Walmart.com.
And with Walmart stealthily raising its online prices – it looks like that won't be an issue anymore.