Did you get a lot of holiday shopping done on Black Friday this year? Did you hold out for Cyber Monday deals to make your final few purchases?
Or are you like most other people, still scrambling to get gifts and cross names off your list?
Don't fret if you missed out on some of the big Black Friday/Cyber Monday doorbusters this year. A new survey shows that holiday shoppers are still on the hunt for coupons and deals, so retailers had better keep providing them – otherwise, holiday shoppers will get their gifts somewhere else.
That insight comes from Valassis' first-ever "Holiday Shopper Survey". It found that 83% of holiday shoppers planned to do at least some of their shopping after Cyber Monday. 83% also said that deals help determine what items make it onto their gift lists, and 53% said coupons are the biggest influence on their holiday purchases.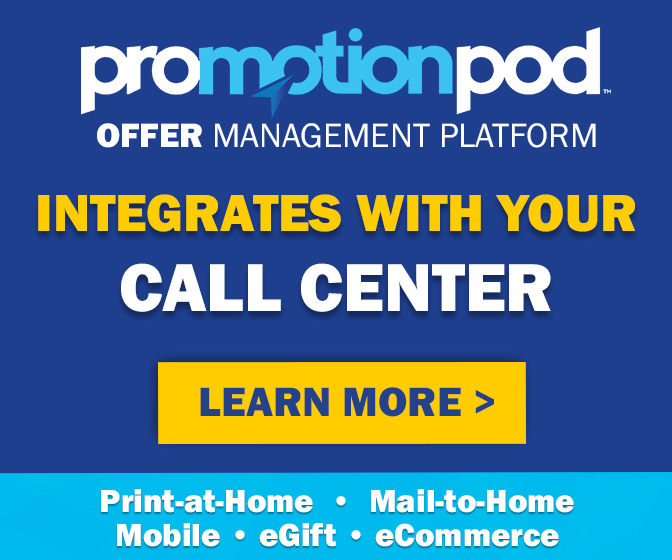 Deals help shoppers decide not only what to buy, but where. This is particularly true among Moms and millennial parents. Nearly three-quarters of them say coupons and discounts influence their purchase decisions, 79% say coupons and discounts help determine what store they visit, and 80% say they will leave a store if they think they can get a better deal somewhere else.
And many of those deals, as "showroomers" are well aware, are online. 73% of Moms use deal websites to get the best bang for their buck, 67% consult emailed sales and promotions, and 56% say print ads encourage them to make a purchase online. And among millennial parents, nearly half do holiday shopping online while at work.
Still, the action isn't all online. Physical stores are still in the game. According to a separate survey from Valassis-owned RetailMeNot, 87% of shoppers said they plan to visit a physical retail store at least once during the month of December.
"While the Black Friday through Cyber Monday weekend represents the most popular holiday shopping timeframe, consumers shop and save throughout the season," Valassis Chief Marketing Officer Curtis Tingle said in announcing the survey results. "The last stretch of the season offers brands and retailers an opportunity to influence purchasing decisions… with relevant deals."
So if retailers are smart, they won't deploy all of their best deals too early in the season. And if you're a savvy shopper, you'll know not to resign yourself to paying full price in the home stretch of the holiday shopping period. The deals and discounts are out there – and if you manage to find them, you may be the one who really has something to celebrate this holiday season.