It's not even Halloween – heck, it's not even October yet – but shoppers who are watching prices rise and their budgets shrink, are already beginning to strategize for the holiday shopping season.
And, not surprisingly, they're looking for savings.
Some early holiday season surveys find that coupons and discounts will be in high demand this year. "Holiday shopping will look different this year with inflation around 40-year highs," Bankrate senior industry analyst Ted Rossman said in a statement. "Consumers are still spending, but they're being especially thoughtful about where each dollar goes."
A Bankrate survey found that 40% of those planning to do holiday shopping this year say inflation will impact their shopping decisions. Among these newly cost-conscious shoppers, more than half say they plan to seek out more coupons, discounts and sales.
Overall, 84% of holiday shoppers plan to take steps to reduce costs. Using coupons, discounts and sales is the number-one strategy. Close behind is buying fewer items than in previous years. About a quarter of all shoppers are starting earlier to get a jump on some of the best deals.
"As the cost of goods and services escalates, delaying holiday shopping may have become less attractive for some," Bankrate notes. "Starting your holiday shopping early is a good strategy, because it gives more time to research the best deals and spread out your cash flow," Rossman advised.
Many shoppers are taking that advice. Half of all survey respondents plan to begin their holiday shopping by Halloween. Nearly one in five has already started.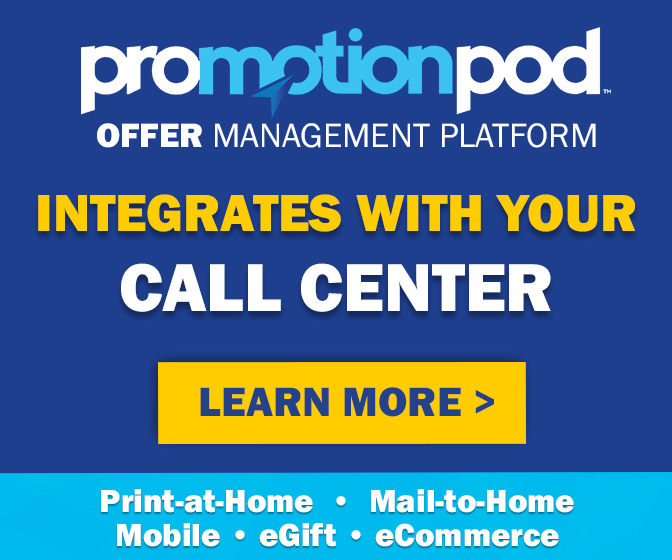 Inmar Intelligence conducted its own survey and found that 88% of holiday shoppers consider promotions, rebates and coupons to be important factors in deciding what holiday gifts to purchase. And 77% are okay with brands and retailers using their purchase data to send them personalized offers, discounts, rebates or coupons.
A third survey, from Jungle Scout, found that more than half of shoppers plan to change their plans this year due to inflation, by seeking discounts, spending less per gift, or reducing the number of people they give to.
Savings strategies that worked in previous years – like shopping late in the season, when retailers are pulling out all the promotional stops in one final push – may not work this year. Supply chain challenges could mean that those who wait, will be faced with empty shelves and out-of-stocks. So more retailers are front-loading the season with earlier deals.
"Upcoming shopping events like a second Prime Day, Black Friday, and Cyber Monday offer consumers the best deals ahead of the holidays," Jungle Scout Chief Marketing Officer Mike Scheschuk said in a statement. "With these events on the horizon, retailers are listening to customers' inflation fears and must be willing to adapt their strategies… by managing inventory, being strategic with price increases, and understanding the needs of their customers."
The accounting firm KPMG conducted its own survey of retail executives, 73% of whom said their stores will be more promotional, with 21% of those saying they will be "much more" promotional.
And to inflation-pinched shoppers, every discount will help. Bankrate's survey found that "the pressure to keep up with regular household expenses while also spending on the holidays is strong." Only a third of shoppers have money set aside for holiday expenses. 17% say they feel pressured to spend more than they're financially comfortable with, and 27% say they expect to go into debt during the holiday season.
No one wants to ring in the new year with a holiday spending hangover. So if you haven't started looking for holiday deals yet – there may be no better time than the present.
Image source: liverpoolschoolofenglish