Many determined savers are still clipping coupons, scouring the sales circulars and looking for deals. But some are growing weary of the whole game, and choosing to do their shopping at a store that has everyday low prices without all the gimmicks.
And not the one you might think.
The Retail Feedback Group has released its tenth annual U.S. Supermarket Experience Study. Each year, the survey gauges consumers' grocery shopping habits and their opinions about traditional grocery stores.
This year, the study concludes that grocery stores had better step up their game so they don't lose business to smaller, nimbler competitors – like ALDI.
ALDI has small stores, a limited selection, few name brands and no frills. It doesn't accept manufacturer's coupons and doesn't have "buy one get one free" or "10 for $10" deals. But if you're willing to make some compromises, you can save a lot of money there.
92% of shoppers who frequent traditional grocery stores said they plan to continue shopping at their regular stores in the coming year, with 21% planning to shop there even more. Among ALDI shoppers, though, a near-universal 98% plan to continue shopping there, with 33% planning to shop there more. While ALDI is about on par with traditional supermarkets when it comes to shoppers' overall trip satisfaction, it's way ahead in terms of shoppers' likelihood to recommend it to others.
So what is it about ALDI? It's not just about low prices – otherwise, that "other" everyday low price leader would score higher in the survey. And Walmart doesn't score very highly at all.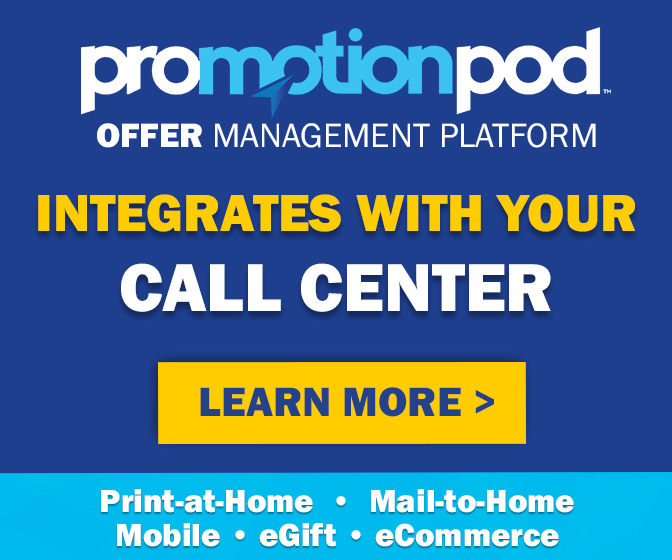 86% of Walmart shoppers said they would continue shopping there in the new year, with only 10% saying they'd shop there more. That's largely because most shoppers say their shopping experience is just as important as prices. And Walmart earned lower scores than both ALDI and traditional grocery stores on every "shopping experience" attribute, from quality and freshness, to the friendliness and helpfulness of staff. ALDI had decent showings in the quality, freshness and cleanliness categories, while it had the highest marks in "value for money".
And that's where grocery stores are struggling. Out of all the positive things they had to say about their regular grocery stores, shoppers gave them the lowest score on "value for money". They're more pleased with their stores' advertised weekly sales than they are with the stores' everyday prices. To help bring costs down, more than half of shoppers check their grocery store's circular before shopping. 34% clip paper coupons, down slightly from last year, and 29% clip digital coupons, the highest rate in the annual survey so far.
Others are choosing to get value for their money by not checking circulars and clipping coupons at all, and shopping at a discount store like ALDI instead. The report says that's a key challenge for traditional grocery stores in the year ahead.
"When people shop in a supermarket, the overall experience, assortment, and value proposition need to be excellent in order to earn their next visit," RFG Principal Doug Madenberg said. "There are too many grocery options available online, in hard discount stores, and across other formats, for an average or sub-par supermarket visit to be acceptable."
ALDI is remodeling stores across the country to make them brighter, cleaner and more inviting. And its small-format competitor Lidl is hot on ALDI's heels, opening even bigger and more modern stores. Neither has the selection to replace traditional grocery stores altogether, but then maybe you just go online to get the rest of what you want.
And that's what RFG says should be concerning to the old guard. "Traditional supermarkets must find ways to make the supermarket more appealing and relevant to younger shoppers or risk becoming endangered," RFG Principal Brian Numainville said.
After all, if you can shop, and save, without using coupons, consulting sales circulars or visiting a traditional grocery store at all – it's not difficult to envision a future where that's exactly what most of us will do.