It's easy to clip coupons, shop the sales and fill your pantry with household staples. But when it comes time to actually make a meal, what do you do? Many of us see a recipe or have a hankering for a favorite dish, make a shopping list – then buy the ingredients at full price.
That's why meal planning is as important as couponing when it comes to saving money – you buy what's on sale and make a meal of it, instead of buying ingredients no matter the cost.
But who has time to scour recipe books and store circulars to come up with the perfect combination of ingredients that happen to be on sale? There have been many attempts to automate the process, most of which have fallen short. And now there's a new startup promising to make cooking, shopping and saving easier.
Myxx bills itself as "the country's fastest-growing company providing digital shoppable recipes." It recently announced its expansion to hundreds more grocery stores, including Kroger-owned King Soopers, Ralphs and Fred Meyer stores. It also works with Harris Teeter and ShopRite, allowing shoppers to browse recipes based on certain attributes – including what's on sale. It can automatically create a shopping list based on the recipes you select, and even have it all packed up for you for pickup, or delivered to your door.
"Our technology incorporates everything a busy shopper is looking for — delicious and healthy recipes, price comparison, and even location of goods in-store as well as one-click connection to e-commerce," said Myxx CEO Monica Wood.
Users can select their local store on myxxrecipes.com (or Harris Teeter's own distinct website, HarrisTeeterRecipes.com) to browse recipes. You can narrow down the list based on recipes that contain ingredients that are on sale. When you pick a recipe, you can click to create a shopping list with all the ingredients, sorted by where they are in the store, or you can send it all to your online shopping cart for curbside pickup or home delivery.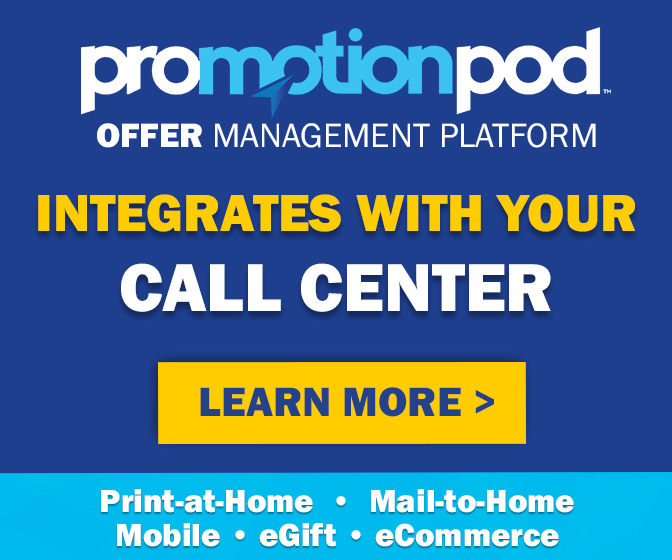 It's like "building your own meal kit," Myxx says.
It's clever and convenient, but not perfect if your main goal is to save money. You can select recipes labelled as being "on sale", but you don't know if that means a small ingredient like a jar of spice or a main ingredient like meat is what's actually on sale. So there's no way to tell which recipes pack the most promotional-priced punch.
Speaking of promotions, Myxx also partners with select brands, which pay for the privilege of being featured in lists of ingredients. Someone's got to foot the bill to keep this free service running, after all. But that means products like Kraft, Barilla, Perdue and McCormick are prioritized over other brands, even if they're more expensive. You can choose to swap them out for less-costly alternatives, but that adds another step to what's supposed to be an easy, automated process.
And what if you want to shop based on which products have coupons available? "We do have coupon integration on our roadmap, but haven't rolled out specific coupon functionality yet," Wood told Coupons in the News.
Myxx represents the latest attempt to automate meal planning. But none have mastered all of the necessary components just yet. Several recipe websites have partnered with delivery services like Amazon and Instacart to have recipe ingredients automatically added to an online order. But their ability to sort by what's on sale is similarly lacking.
Coupons.com's acquisition of the recipe site KitchMe several years ago seemed promising at the time. But the partnership has failed to live up to its potential. The website promises "the best recipes matched with big grocery savings", and aims to flag when recipe ingredients are on sale at a local store or when there are relevant printable coupons available (from Coupons.com, of course). But there's no way to sort by what's on sale, and the automated system regularly comes up with false matches (one recipe, for example, calls for chicken breasts, and features a "matching" sale on frozen breaded chicken tenders, along with a completely incongruous printable coupon for General Mills cereal).
So Myxx comes closer than most in coming up with a system that could actually simplify your life and save you some money. But when it comes to true meal planning, with full sale and coupon matchups, you may want to rely on your favorite coupon blogger who follows your favorite store and knows what the best deals are each week – because the recipe sites haven't managed to figure it all out just yet.