For the best shopping experience, you can't beat Wegmans. For the best selection, there's Publix. Food Lion is most convenient, ALDI offers the best value, and the best sales and promotions are at ShopRite.
So when it comes to picking the "best" place to get your groceries, it all depends on what you're looking for.
Market Force Information is out with its sixth annual "U.S. Grocery Benchmark Study", in which it asks grocery shoppers about their shopping and saving habits, and ranks grocery stores by specific attributes.
The easy headline that most news outlets have latched onto is also perhaps the least interesting part of the survey. For the third year running, "Wegmans is America's favorite grocery retailer," Market Force declared. The overall favorite is followed closely by Publix and Trader Joe's, all three of which have shared the top spots since the survey started in 2013.
So the fact that shoppers like Wegmans, Publix and Trader Joe's is nothing new, or surprising. But dig a little deeper into the survey, and places like ALDI, Food Lion and ShopRite – which don't often win many grocery popularity contests – seem to be doing something right.
Wegmans, Publix and Trader Joe's earned their lofty positions thanks to top-three finishes in categories like store cleanliness, cashier courtesy and ease of finding items wanted. They also scored highly in item availability, checkout speed and specialty department service.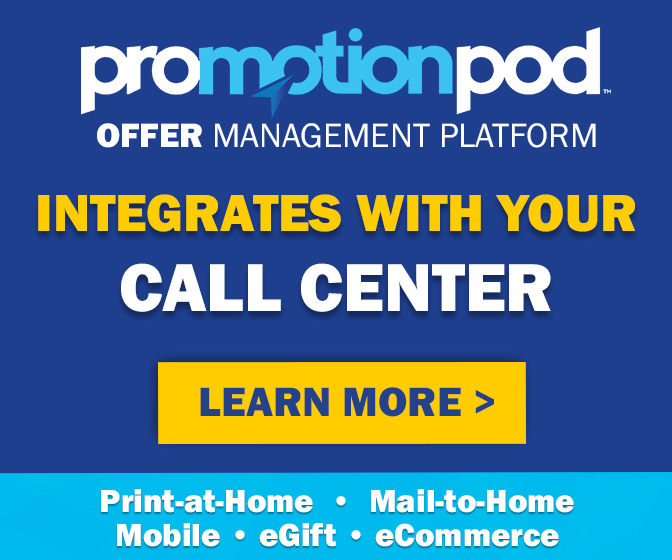 Clean stores, good selection, speedy cashiers – that's all well and good. But what about the savings?
Shoppers were asked why they choose to spend the majority of their grocery shopping dollars with their primary grocer. A third or less cited cleanliness, courteous staff or speedy checkout. Instead, the number-one attribute they appreciate is a convenient location – and Food Lion won that category. Good sales and promotions was the next most-cited reason shoppers appreciate their favorite store – and ShopRite won that, as it has every year the question has been asked. Value for the money was next, and ALDI was the winner there for the fourth year in a row.
So plenty of shoppers are still interested in savings. Fully four out of five customers say they still use printed circulars to find good deals, and that impacts where they choose to shop. When asked how often they shop at a specific store because of the promotions in the weekly circular, nearly everyone said they do at least occasionally, with only 4% saying they never do.
About 2 in 3 customers still use paper coupons, though usage is down in recent years. The survey found that shoppers use paper coupons an average of 3.1 times a month, down from 3.4 times a month in 2016.
Instead, more shoppers are turning to digital savings. Nearly half of grocery customers use a savings app, with the vast majority of those opting for their grocery store's own app over third-party apps like Checkout 51 and Ibotta. Target's app, with its Cartwheel discount program, is the most popular retailer app, with 87% of shoppers saying they've used it.
But what if you don't want to jump through hoops, looking for deals and clipping coupons? While shoppers acknowledged that the best sales and promotions can be found at ShopRite, closely followed by Harris Teeter, Fry's and Meijer, they're all "high-low" stores, with higher regular prices to offset their lower weekly sale prices. So you have to work at it to make sure you get the best deals there. The winners in the "best value for the money" category, meanwhile, were all "everyday low price" stores, with low prices and few promotions – ALDI, Costco, WinCo Foods and Sam's Club.
So if you're a couponer who likes shopping the sales, or a savvy shopper who's okay with fewer frills in exchange for lower prices, don't feel left out if you don't frequent one of "America's favorite grocery stores". They may enjoy all the headlines – but in the end, you'll be the one enjoying all the savings.