Who doesn't like free ice cream? Dairy Queen is promising a free small Blizzard treat to anyone who downloads its mobile app and registers for an account. But you may be in for an unpleasant surprise when you try to redeem the offer.
Mariel Spencer of suburban Portland, Oregon sure was. She says her store refused her free Blizzard mobile coupon. So now she's suing on behalf of everyone she says was "conned" into going to Dairy Queen and never got a thing for their troubles.
According to her lawsuit filed in an Oregon federal court, Spencer downloaded the Dairy Queen app last month. The app promised that she could receive her free Blizzard at "certain participating Dairy Queen locations" – and her local DQ was listed in the app as participating.
So she traveled to the restaurant for her free ice cream. She "showed her mobile app screen to the cashier as Dairy Queen instructed and she followed all other terms and conditions necessary to receive her free Blizzard," the lawsuit explains. "However, after ordering, her local Dairy Queen location refused to provide her a Blizzard free of cost."
It seems that many of the independently-owned DQ franchises haven't gotten the memo about the free Blizzard. Reviews of the Dairy Queen app are filled with complaints from customers who had experiences similar to Spencer's.
"I went up to order and the cashier said they only do printed coupons, even though the app specifically listed them as accepting mobile offers. I didn't have enough time to go to another location and even if I did, the offer was already locked in to the location that didn't accept it," one app reviewer complained. "The app has promotional deals the local store doesn't honor because they say they don't have the scanner they need to process them," another wrote. "Free small blizzard is a scam… Deleting app and going to Baskin Robbins and spending money there. What a waste of time and looking like an idiot," a third commenter wrote.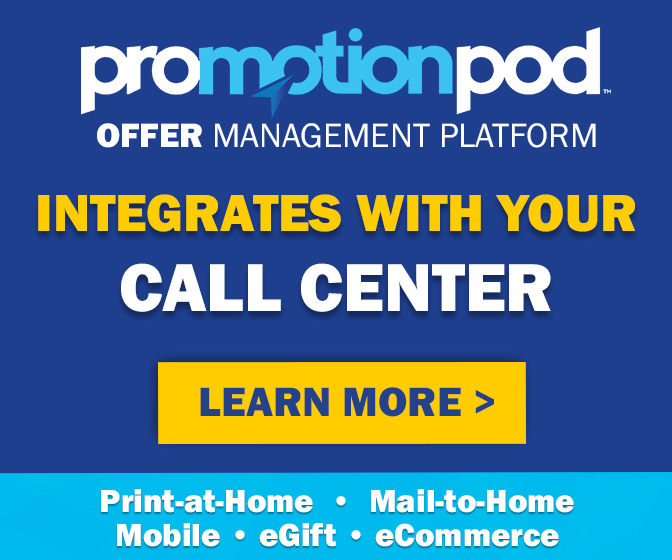 In response to these complaints, Dairy Queen said it is "working diligently with our independent franchisees to ensure participation in our mobile app and provide fans with an enjoyable experience."
But Spencer is unimpressed. Perhaps Dairy Queen should have worked diligently with its franchisees before telling customers that those franchisees would be giving them free ice cream. Spencer's lawsuit calls the promotion a big bait-and-switch.
"Dairy Queen understands that it's profitable to generate traffic to its locations based on the promise of a free Blizzard, regardless of whether its locations intend to honor its promise," the lawsuit reads. "Dairy Queen understands that the law does not permit it to bait-and-switch its customers but continues to do so anyway, even after receiving hundreds of customer complaints through its mobile app."
Spencer's attorney has set up a website, DairyQueenCustomers.com, where customers who "fell prey to Dairy Queen's bait-and-switch" can sign up to join the class action. "The nature of the fairly low cost of the product at issue," the lawsuit explains, "means that very few, if any class members will choose to litigate a claim on an individual basis. This case is only economically viable as a class action."
So what does someone forced to pay full price for a "free" Blizzard deserve as compensation? How about five free Blizzards?
The lawsuit declares that all "mobile app customers ripped off by Dairy Queen's bait-and-switch are entitled to a gift card for at least five free Blizzards per person". The lawsuit also seeks legal fees and other unspecified "relief" for Spencer and her attorney.
So until Dairy Queen gets all of its franchisees on board with the free Blizzard promotion, proceed with caution if you download the app in the hopes of getting something for nothing. In the meantime, if Dairy Queen loses this lawsuit, it may end up giving away a whole lot more free Blizzards than it bargained for.
Image source: Dairy Queen