Savvy coupon users know that the best way to maximize your savings is to hold onto your coupons until an item is on sale. So committed couponers might be proud of two budding young savers from New Jersey who apparently heeded their advice, by filling their shopping carts with discounted Pepsi, using coupons to pay pennies per can.
The only problem? Police say the coupons were counterfeit.
Police in Southington, Connecticut were called to a local ShopRite grocery store on Monday afternoon. Store management said two young men from out of town loaded six 24-can packs of Pepsi into two separate shopping carts and headed to the checkout.
The 24-packs are on sale at ShopRite this week for $6.99 apiece. So six of them would have set the pair back about $42. But they had coupons.
ShopRite loss prevention staffers told police the two men used six coupons for $5 off a 24-pack of Pepsi. That made the packs just $1.99 apiece, turning a $42 purchase into one that cost just 12 bucks – or just 12 cents per can.
But store employees weren't so sure there really was such a thing as a coupon for $5 off Pepsi. The Coupon Information Corporation's list of known counterfeits is filled with fake Pepsi coupons, including this one that supposedly offers $5 off a 24-pack – with no expiration date! – and this one, a crude counterfeit printable coupon that purports to have been printed from SmartSource.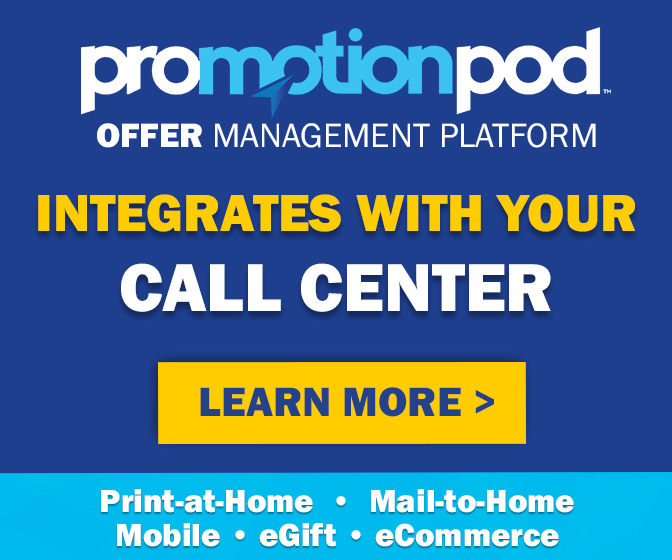 Quick-acting loss prevention staffers confronted the man in the parking lot before they had loaded their purchases into their car. Police say the two agreed to go back inside and return their items, but instead jumped into their vehicle and took off – leaving the Pepsi behind.
Police managed to locate and stop the vehicle nearby. They arrested two 20-year-old New Jersey men, charging each with larceny and forgery.
Both men are currently out of jail on $7,500 bond each. They're scheduled to be arraigned on October 1st. If convicted, they face a maximum penalty of six months imprisonment and a $1,000 fine.
It's not known where the two got their coupons, or even whether they knew the coupons were fake – though the fact that they fled the scene may not exactly help their case.
It's also worth noting that the CIC counterfeit list also has several fake coupons for $5 off 12-packs of Pepsi, and $5 off "any" Pepsi purchase. The 12-packs are also on sale at ShopRite this week, for $4 apiece. If the men had gotten a hold of these coupons, and bought the 12-packs instead of the 24-packs, they could have scored completely free Pepsi instead of having to pay anything at all out of pocket.
So maybe they still have some learning to do about the most effective way to match coupons with sales. But when it comes to the perils of using fake coupons – it appears they may already have learned an important lesson they won't soon forget.
Image source: JeepersMedia