Fans of burgers and the Brewers have been waiting a generation for this moment. No, not a chance to advance to the World Series – but a chance to redeem a coupon for a free burger!
In what's surely one of the most unique and long-lasting promotions of its kind, a Milwaukee-based restaurant chain is making good today on a promise it first made some 70 years ago. George Webb, founder of the eponymous George Webb Restaurants, predicted back in the 1940's that the hometown Brewers (then a mere minor league team) would win 17 games in a row.
Webb died before that ever happened. But as his single restaurant grew to a chain of several dozen Wisconsin locations, the legend of Webb's prediction lived on. It eventually morphed into a promise for free burgers for everyone if the Brewers ever won a more modest 12 games in a row.
It took until 1987 for that to happen, and fans went nuts.
And then it didn't happen again – until last Friday. That's when the Brewers beat the Los Angeles Dodgers to take Game 1 of the National League Championship Series – marking their twelfth win in a row.
So it's free burgers for everyone!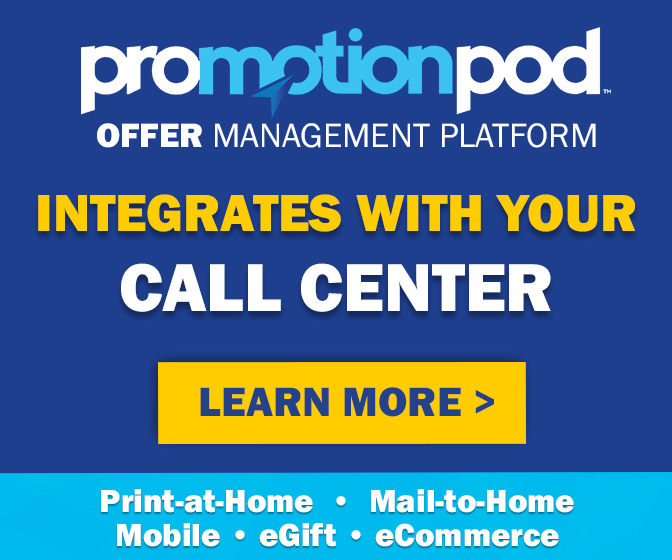 "They did it!!! (We always knew they would!)" the restaurant chain announced on its social media pages. "In honor of George Webb's famous prediction, we will be giving away FREE BURGERS on Thursday, October 18th from 2PM to 6PM." There's a limit of one per person, but otherwise, it will be a literal free-for-all this afternoon.
Back in April 1987, the first and only other time the Brewers won a dozen in a row, the terms of the offer were much less restrictive. And George Webb locations were mobbed. The giveaway lasted twice as long, from noon to 8pm, and while coupons were printed in the paper (see the image above, at left), no actual coupons were required. Stores were just handing out burgers to anyone who wanted one.
A Milwaukee Journal article at the time told of fans lining up in the rain for up to an hour to get their free meal – or multiple free meals. "Many restaurant managers said they would or could do nothing to stop folks from coming back for another freebie," the paper reported. One young fan "hoped to go through the line 8 times", while another was aiming for "10 times". The George Webb chain ended up giving away more than 168,000 burgers that day, in what the Journal called "one of the greatest publicity gimmicks ever".
But those were simpler times. This time around, George Webb hopes to keep things fun and manage the crowds by limiting the giveaway's hours, trying to enforce the one-per-person limit, and offering coupons as a "rain check" to anyone who can't make it today. All restaurants have been handing out coupons for one free burger, redeemable any time from Friday through the end of the month (see the image above, at right). "We wanted to limit the chaos," George Webb vice president Ryan Stamm told the present-day Milwaukee Journal Sentinel.
In all, the restaurant chain is prepared to serve some 200,000 free burgers today, not including the additional freebies that will be spread out over the next couple of weeks as the coupons are redeemed.
Brewers manager Craig Counsell acknowledged the pressure ahead of last Friday's game. "Who knew that we would make it this far, and the biggest piece of stress going into this game would be George Webb's hamburgers?" he wondered. As a longtime Milwaukee-area resident whose father once worked for the Brewers, Counsell was in the stands for the team's historic twelfth win in a row back in 1987, though he hasn't said whether he headed to George Webb afterwards.
This year, he's going to be a little too busy to stand in line for a free burger. The Brewers' winning streak is over, and they face a must-win game tomorrow night in Los Angeles. If they lose, they won't be headed to the World Series. But at least hungry Brewers fans will already have had something to celebrate.
Image sources: George Webb / MLB