In Philadelphia, they get Chick-fil-A nuggets. In Denver, they get Wendy's nuggets. In Portland, they get McDonald's nuggets. That's a lot of nuggets.
In Toronto, however, fans get McDonald's fries. Just not very often these days.
NBA teams have long paired up with restaurant chains to keep their fans engaged with the promise of coupons for free fast food, based on very specific stats being achieved during any given game.
In Portland, for example, Trail Blazers fans get an in-app coupon for free nuggets when the team scores 100 points or more. In Philadelphia, it's a little more complicated, as every fan gets their nuggets if an opponent misses two consecutive free throw attempts in the second half of a Sixers home game. In Denver, the deal is even more specific, as a player must earn a "double double" by reaching double figures in at least two statistical categories such as points, rebounds or assists.
In Toronto, all the team has to do is get a dozen three-pointers in a game for fans to score their free McDonald's fries. But the team's lack of success in doing so lately, is making headlines, leaving fans fry-less.
"Raptors' shooting woes put their fans on a potato-free diet," the Toronto Star reported this past week. When the McDonald's promotion was announced this season, the team crowed that it had achieved a dozen three-pointers in 48 games last season. More than a third of the way through this season, though, they had done it just nine times, as of the time of the Star's report.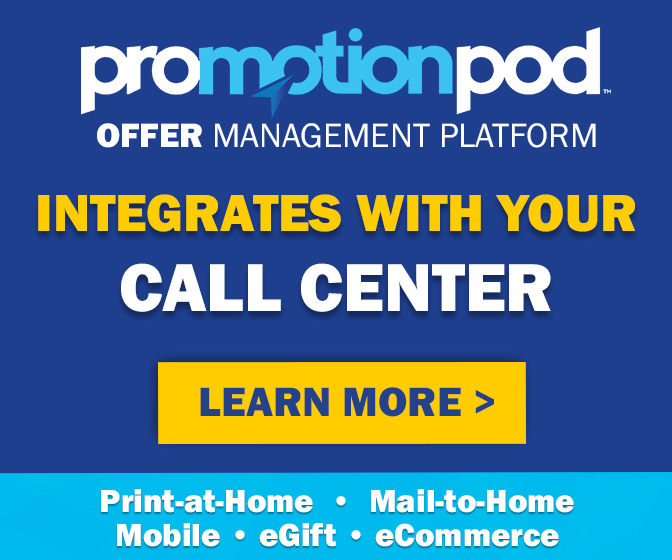 "It feels like it never happens," one fan told the Star. "It feels like you'll never get it."
The other issue is that, this year, the free food offer comes with strings attached. Last year, there was no purchase required to get free fries. This year, you need to make a minimum $1 purchase to redeem the free fries offer. And that's a no-go for some thrifty Raptors fans.
The Trail Blazers could have told their counterparts in Toronto that NBA fans take their fast food offers seriously. Up until a decade ago, the Portland team offered fans a free Taco Bell chalupa if the team scored 100 points during a home game. Fans chanted for a chalupa every time the team got close.
And then the team switched its sponsor to McDonald's, which gave away a free Egg McMuffin. And chalupa-loving fans who apparently didn't want to wake up in time to redeem their McMuffin coupon, rejected them in droves.
The McDonald's partnership has continued, though the reward has changed from McMuffins to McNuggets. And instead of handing out paper coupons at games, fans now need to download the offer in the McDonald's app. So the current promotion is proving to be more popular – especially since the team has scored 100 points or more in 27 out of 31 games so far.
Toronto fans can only wish their team was having that kind of success. And they're all likely envious of Milwaukee, which has the best record in the NBA so far – and one of the simplest, most generous fast-food tie-ins. Any time the Bucks win, everyone in town gets a free Wendy's Frosty the next day – no coupon, no purchase and no game attendance necessary.
The Bucks' success this season means Milwaukee-area Wendy's restaurants have already given away a whole lot of Frosties. When it comes to free McDonald's fries, Toronto fans can only hope they'll start scoring soon, too – if only their team would do the same.