Plenty of people say they watch the Super Bowl just for the commercials. But now, you can say you watch it just for the coupons. If you have your internet-enabled device handy during Sunday's game, you can score some freebies.
During the first half of the game, Pepsi will be giving away a million coupons for a free two-liter bottle of Pepsi Next. Watch for the commercial, which features a wild house party where, as it turns out, Pepsi Next is the beverage of choice. Afterwards, the coupon will be made available to the first million people who sign up at PepsiNext.com. The website is inactive as of this writing, but presumably will be up by Sunday. Though you may want to check back before the game, to see if the site goes live early. Then you might be able to get a jump on being one of the first million to get a coupon.
If you can't wait til Sunday, Pepsi Next is sponsoring a pre-Super Bowl contest, where you can also win coupons and prizes. Those who create a Pepsi Next party-themed Pinterest board can win a prize package that includes ten free Pepsi Next two-liter coupons and a $100 American Express gift card.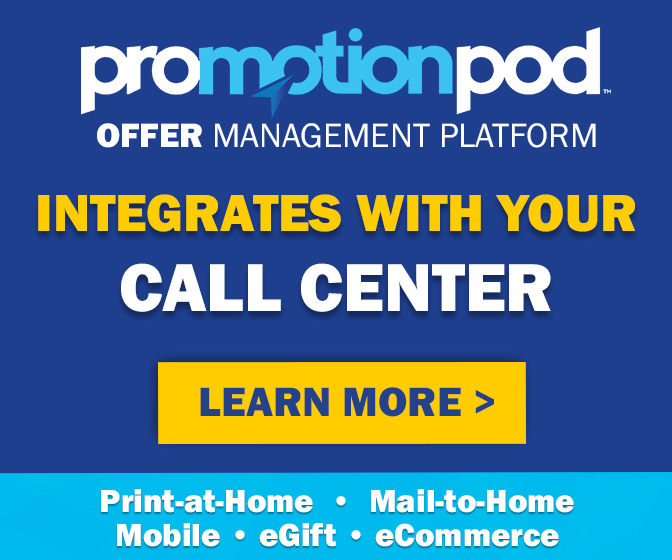 Not to be outdone, Pepsi's chief rival is also offering coupons during the big game. A Coke commercial airing during the first half offers viewers a chance to vote for one of three teams to win a race across the desert. The first 50,000 people who log on or register with MyCokeRewards and cast a vote, can earn a coupon for a free 20-ounce bottle of Coke, Diet Coke or Coke Zero.
There are also rewards to be earned prior to Sunday. If you log on to MyCokeRewards, watch the commercial, cast your vote and share on Twitter, you can earn 20 My Coke Rewards points right now. It's unclear at this point whether "the first 50,000 to vote" includes votes that are cast now, or only after the commercial airs during Sunday's game. So it can't hurt to vote now, and log on to vote again once the commercial appears on TV.
Once you get your free drinks, there are also coupons for free food that you can earn. Taco Bell will air a commercial during the game, that directs viewers to its Facebook page. There, you'll be able to print a "LIVE MÁS Monday" coupon good for a free churro with any purchase on Monday only, the day after the game.
Finally, don't miss out on your chance to earn a Papa John's coupon code for a free pizza – and you don't even have to watch the game, or any of the commercials, to win this one. If you register on the Papa John's "Coin Toss Experience" website before the end of the day Saturday, you can vote on whether the pregame coin toss will come up heads or tails. If you call it correctly, you'll be emailed an online coupon code good for a free one-topping pizza. The Papa John's promotion is one vote per person, but up to four votes per household, so divide up your votes accordingly and someone's bound to pick a winner. (Read more about this and other pizza promotions here).
Just what you want after a Super Bowl party full of junk food – coupons for more free soda, pizza and fast food! Better keep last Sunday's P&G coupon insert handy – the one with the Pepto coupon – just in case.