For all their focus on high-tech savings without having to clip paper coupons, the major cash-back apps have one thing in common – unless they're linked directly to your store's loyalty program, they still require that you scan paper receipts. Digital receipts are not accepted.
That could prove to be a problem by the year 2022. That's when a California lawmaker is proposing a new statewide ban on paper receipts. And supporters hope the ban could serve as a model for other states across the country.
So if you like getting cash back from Ibotta, Checkout 51 and SavingStar, better do it now while you still can!
Democratic state Assemblyman Phil Ting of San Francisco has introduced legislation saying, effective January 1, 2022, paper receipts will no longer be provided in California stores unless a shopper specifically asks for one.
"Existing law prohibits certain stores from providing a single-use carryout bag to a customer at the point of sale and prohibits full-service restaurants from providing single-use plastic straws to consumers unless requested by the consumer," the bill notes. So prohibiting businesses from providing paper receipts unless one is requested, would appear to be the logical next step.
Ting introduced his bill at a news conference last week, standing next to a sheepish-looking staffer dressed as – what else? – a giant receipt. "A typical receipt nowadays is not just a receipt of the items that you purchased, but is a long list of coupons advertising buy this or buy that," he said. "We think that this doesn't make a lot of sense."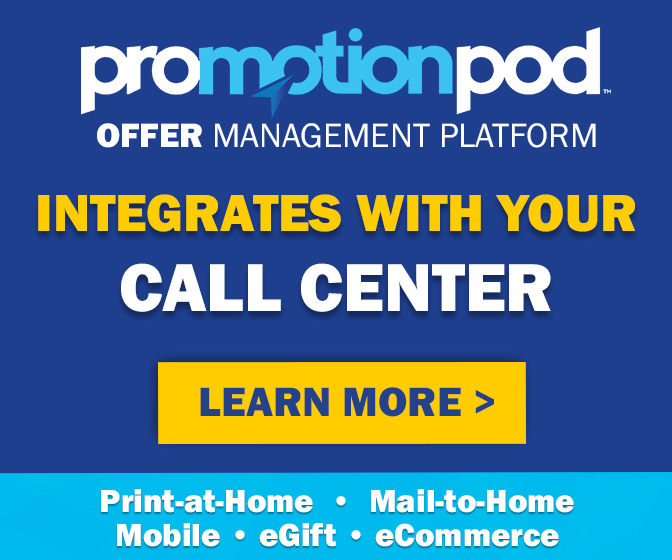 Ting cited statistics from Green America, an environmental advocacy group, which says 10 million trees and 21 billion gallons of water are used every year to make paper receipts, which end up creating 686 million pounds of waste. The group also says 93% of paper receipts are coated with BPA or BPS chemicals, which are not only potentially harmful, but they also prevent receipts from being recyclable.
"We need to continue replacing outdated, wasteful items with innovative solutions," Green America says. The group is pushing for chemical-free receipts – or no paper receipts at all. "At present, paper receipts are something you receive automatically… Green America wants to see paper receipts as an opt-in, so the default will be no receipt, but customers who wish to have one can request a copy to be printed on safer, recyclable paper."
It's no coincidence that Ting's giant receipt and his references to its "long list of coupons" brought to mind CVS and its notoriously lengthy receipts. CVS has been mocked for years over its comically long receipts, and its half measures aimed at shortening them don't appear to have made much of an impact. The Twitter account "CVS Receipt", which became known for sharing CVS shoppers' photos of their receipts, went dormant shortly after CVS announced its introduction of digital receipts a few years ago. But when it became clear that too few people were opting for digital receipts, the Twitter account came back to life late last year with yet another photo of a long CVS receipt and the message, "I thought we'd changed the world. Alas."
Green America says CVS's receipts are no laughing matter. "Producing CVS's notoriously long receipts takes over 35,000 trees and enough energy to power 84,800 refrigerators every year," the group says. It's circulating a petition addressed to CVS's CEO, stating that "CVS has a digital option available for its customers, but your company's failure to promote this option and continued use of BPS receipts means that the vast majority of your customers are receiving receipts that are bad for them, for your employees, and for the planet."
As for your cash-back app submissions, you would still be able to request a paper receipt for your rebates. But what if you forget to ask, or opt for a digital receipt and a rebate offer for something you just bought pops up the next day?
Some users have found that they can print a paper copy of their digital receipt and the cash-back apps will accept it. But technically, that's not allowed. "Ibotta only accepts in-store printed receipts from our stores. Please note that Ibotta does not accept e-receipts," Ibotta explains. "Submissions must be the original paper receipt issued by a retailer," Checkout 51 notes. And Fetch says "we can only accept traditional store receipts. At this time, our system cannot handle digital receipts."
If Ting's bill becomes law, the apps will all have until 2022 to work something out. Otherwise, millions of users will face the unenviable choice between saving money – or saving the planet.
Image source: Assemblymember Phil Ting