A cashier at a Dollar General in Florida has been charged with fraudulently scanning coupons to let a customer amass thousands of dollars in gift cards, and getting paid for her efforts – with hand sanitizer.
20-year-old Shatina McMullen of Leesburg, Florida was arrested last Wednesday in connection with an investigation that began in December. Police in nearby Fruitland Park were called to the local Dollar General a few days before Christmas, after store security staff called to report a coupon fraud scheme.
According to a probable cause affidavit, surveillance video taken a week earlier showed McMullen checking out one particular customer, scanning the same coupons over and over again. The coupons were valued from $1 to $4 apiece. Once the transaction showed a large negative balance from scanning the same high-value coupons multiple times, McMullen would allegedly put the overage on a Visa gift card. And then she'd do it again.
Store security staff said this process went on for nearly two hours. They said the customer would occasionally get out of line so other shoppers could check out, then go right back to McMullen's register so she could scan even more coupons and ring up even more gift cards.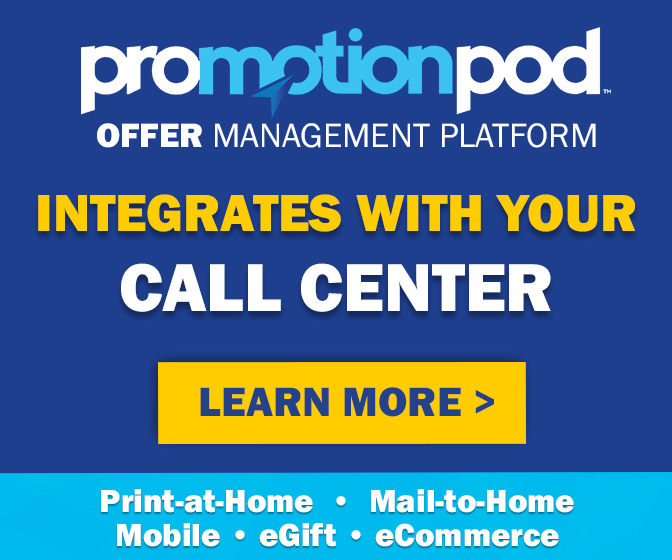 In total, police say McMullen rang up 20 gift cards of various values, worth a total of $2,125. And then the customer allegedly went on a shopping spree, using the gift cards to buy more than $600 worth of merchandise, getting it all for free.
Dollar General security says the large number of coupons being used that were not linked to actual product sales, together with the large number of gift cards being purchased, allowed their systems to flag the transactions as they were happening. According to the probable cause affidavit, the corporate office "made several attempts to contact the store and stop the transactions by computer," but the store's shift supervisor would simply override the warnings and allow McMullen to continue.
During a subsequent interview with store security, McMullen allegedly admitted to scanning the coupons and being paid by the customer to do so. "She claims to have received two bottles of Purex hand sanitizer as payment," the probable cause affidavit reads.
But that free hand sanitizer will end up costing her more than $2,000. Dollar General says she signed an agreement to be civilly responsible for the loss to the store. And once police got involved, her troubles mounted. McMullen has now been charged with grand theft and fraud. She's due back in court in a few weeks for an arraignment. If convicted, she faces a potential sentence of up to five years in prison.
And the customer who allegedly convinced McMullen to go along with this scam hasn't been charged at all. So for McMullen, participating in the scheme could hardly have been considered worth it. But for the customer? By any measure, getting more than $2,000 worth of gift cards in exchange for a couple of bottles of hand sanitizer is a great deal. And getting away with it while letting her cashier take the fall, may have been her greatest score of all.
Image sources: Lake County Sheriff's Office / JeepersMedia