Many have claimed to offer the "world's first audio coupon". Most of them materialize via a high-tech method of embedding imperceptible sounds into radio or TV ads that your phone can translate into a mobile coupon.
Long John Silver's "world's first audio coupon" is much less complex. But possibly more fun.
The fast-food seafood restaurant has launched its very own record label to help promote its offerings during its busiest time of year – Lent, when the observant refrain from eating meat on Fridays and often opt for fish. To make that fish a little more affordable, and to celebrate its entry into the music industry, Long John Silver's is turning its original songs into coupons.
Each Friday through April 19th, Long John Silver's "Fish Yeah! Records" is releasing a new original single from the Washington, DC-based "surfgaze" band the Coral Benders. Each week's song is available for free on Soundcloud, and if you forget, Long John Silver's will remind you by sharing the link on social media.
Once you've given it a listen, keep the latest tune handy – because a few days after each release, the song turns into a coupon.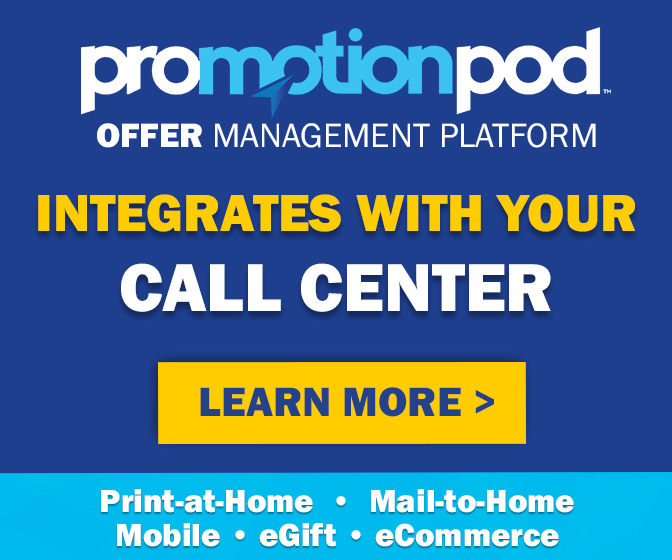 If you pull out your smartphone and play the most recent weekly song in a Long John Silver's restaurant, you'll get a freebie. The offer varies from week to week – from a free drink with a purchase, to a buy-one-get-one-free meal. Long John Silver's announces the offer, and the specific day that it's valid, on its social media accounts.
There's no fancy equipment or high-end audio sensors required to redeem the offer – all you have to do is play the latest tune for your cashier, who will either groove to the music with you, cringe at having to hear the song for the hundredth time that day, or look at you quizzically if they haven't gotten the memo about what this particular promotion is all about.
Long John Silver's calls it "dinner and a show for its most loyal followers". "Our whole campaign centers around the strategy of triggering the seafood mood," Vice President of Marketing Stephanie Mattingly said in a statement. The Coral Benders' tunes, including "The Ballad of Long John Silver's", "Seafood Mood" and "Ode to the Sea", are meant to evoke feelings of having fun at the beach – and eating fish.
"Our alignment on various nautical themes has allowed for some truly stellar creative synergies," Coral Benders drummer Matt Ciferri said.
Reaction has been mixed so far, with social media commenters split about whether the promotion is a great idea, or whether the whole thing is a little, well, fishy. "Wow, this is like the best coupon ever!" one Twitter fan wrote. "That's way too embarrassing for just a free drink," another Twitter user wrote about the prospect of having to play a song for his cashier. "I was looking forward to it and everything," noted a disappointed Twitter user who identified himself as a Long John Silver's cashier, "but no one did it at our store".
The musical promotion is unique, but certainly not unprecedented. Not only have others offered audio coupons – some more high-tech than Long John Silver's offerings – but other brands have launched their own albums as well. Who can forget the song stylings of Long John Silver's fast-food rival Wendy's with its "We Beefin" mixtape? Or the happenin' tune "Hamburger Helper" from that brand's very own hiphop album "Watch the Stove"? And don't forget "The Freshness", featuring the debut single "Nobody Do It Fresher", presented by everyone's favorite record label-slash-air freshener brand, Febreze.
Those songs are just for fun, though. Only Long John Silver's tunes double as coupons. So whether or not you end up adding the Coral Benders to your permanent playlist, their songs could end up being music to your ears – in the form of a little extra money in your pocket.