Tens of thousands of Stop & Shop employees across New England get back to work today, 11 days after they walked off the job to start what turned out to be the longest American grocery strike in nearly two decades.
What they're likely to find are a lot of empty shelves that need to be stocked, along with plenty of outdated Easter and Passover products that were never sold. What's not known is how many shoppers they'll encounter who are ready to welcome them back. Many shoppers who stayed away in solidarity during the strike had pledged to return as soon as the strike was over. But after checking out the grocery competition in the meantime, some shoppers may have picked up some new habits.
Stop & Shop and the unions representing the strikers announced on Sunday evening that they had reached a tentative contract agreement, which includes pay increases and continued health care and retirement benefits. The agreement isn't final until union members vote to ratify it, but they're expected to do so.
So it's back to work for the 31,000 striking employees, who had been picketing hundreds of stores in Connecticut, Massachusetts and Rhode Island (Stop & Shop's New York and New Jersey stores were unaffected).
In a joint statement, the five UFCW local unions representing the striking workers said "we are incredibly grateful to our customers and everyone who proudly stood together with us every day for a contract that invests in the communities we serve, and makes Stop & Shop a better place to work and a better place to shop."
In its own statement, Stop & Shop said "our associates' top priority will be restocking our stores so we can return to taking care of our customers and communities and providing them with the service they deserve. We deeply appreciate the patience and understanding of our customers during this time, and we look forward to welcoming them back to Stop & Shop."
Since the strike began on the afternoon of April 11th, Stop & Shop had been trying to conduct business as usual, with corporate staff and temporary replacement workers handling some of the striking employees' duties. But there wasn't much to do – meat and produce supplies dwindled as truck drivers stopped making deliveries, the bakery, deli, seafood and customer service counters were closed, and staffed checkout lanes were left untended in favor of self-checkouts.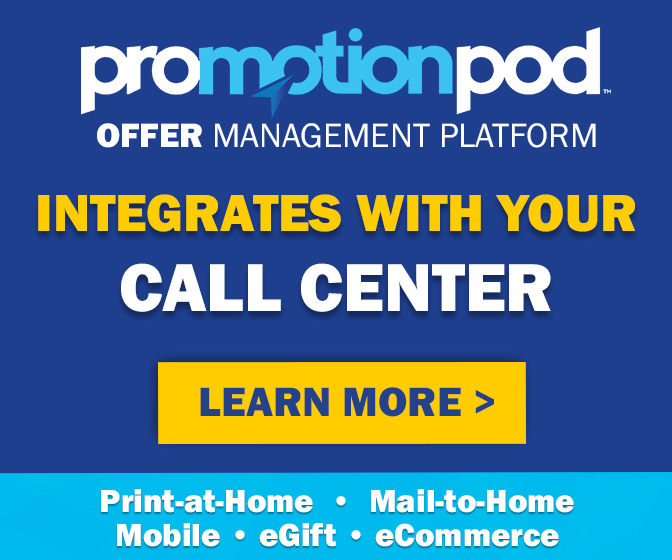 But no matter, because few shoppers were showing up anyway. Most stores that would have been busy ahead of this past holiday weekend were ghost towns. A local mobile location technology company analyzed foot traffic and estimated that 75% of loyal Stop & Shop customers were staying away during the strike. Some stores ended up reducing their operating hours, while others closed altogether. Retail analysts estimate that the grocery chain likely lost millions of dollars while the dispute dragged on.
And many shoppers who spoke out in support of the union members had little choice but to do their grocery shopping at non-union competitors instead. Other grocery chains across New England reported brisk business during the strike, and pledged to do what they could to keep the new influx of shoppers coming back. For most shoppers, a week and a half represented only a grocery shopping trip or two – perhaps not enough to change their shopping habits permanently. But if they liked what they experienced elsewhere, there's a chance that some shoppers driven away by the strike may not return as Stop & Shop stores get back to normal.
As the last major unionized grocery chain in the region, Stop & Shop owner Ahold Delhaize had fretted that the unions' demands "would make our company less competitive in the mostly non-union New England food retail marketplace". And the company addressed employees' fears that they were being replaced by self-checkouts, by explaining that the technology was "freeing associates from certain work to allow them more time to focus on customer-related activities", and noting that "heavily-funded competitors like Amazon/Whole Foods, Walmart and other major industry players" are doing the same.
The strike got political over the past week and a half, with several Democratic 2020 presidential contenders speaking to strikers and expressing support for their cause. But some may be wondering what's in the deal for shoppers. Unions may provide Stop & Shop workers with job security and protection, but some shoppers complain that doesn't always translate to a good shopping experience.
The online review site Yelp features a number of recent comments from reviewers who aren't impressed with the service they're getting, from the very workers that so many shoppers supported by staying away from Stop & Shop during the strike. "Cashiers are always SO rude and impatient… even the bag boy was disrespectful to me," one shopper complained. "The workers I encountered were lazy and showed the minimum effort," another wrote. "The employees are tactless and rude, their service nonexistent," a third reviewer added.
To be sure, those are just individual complaints from a handful of customers. But it indicates that a union shop does not necessarily guarantee a better shop for customers. And while Ahold Delhaize is still making plenty of money, meeting union obligations that its competitors don't have, can make it that much more challenging to compete in an already low-margin industry.
For now, though, everyone involved is just expressing relief that it's all over. So today, it's back to business – and whether workers remain pleased, Stop & Shop remains profitable, and shoppers keep coming, could determine how contract negotiations go the next time around.
Image source: UFCW Local 1445