Whole Foods Market keeps touting its new lower prices under its new owner Amazon, and now it wants to show you exactly how much you're saving when you shop there. That's even though a new pricing study says you're not saving as much as you might think.
So who's right? Are you saving money at Whole Foods, or not? It depends whether you believe what independent pricing studies are saying – or what Whole Foods will soon be printing on your receipt.
This week, Whole Foods will reportedly begin prominently displaying on the checkout screen and printing on your receipt, exactly what deals apply to the items you buy and how much you're saving. You might see "Prime Extra 10%" printed under each sale item that's eligible for an additional 10% off for Amazon Prime members. Or "Prime Buy 1 Get 1″ when you get a BOGO deal for Prime members only.
That's according to an internal memo seen by Business Insider, which reports that the changes are being made "so customers can see their savings more clearly".
"The current receipt does not distinguish sale items, and only shows a single line that accumulates all rewards savings," the memo is said to read. "This upgrade will include an enhanced receipt to improve the customer's experience. The new receipt will show the line item sales price and line item rewards savings."
Impressive. Or maybe not.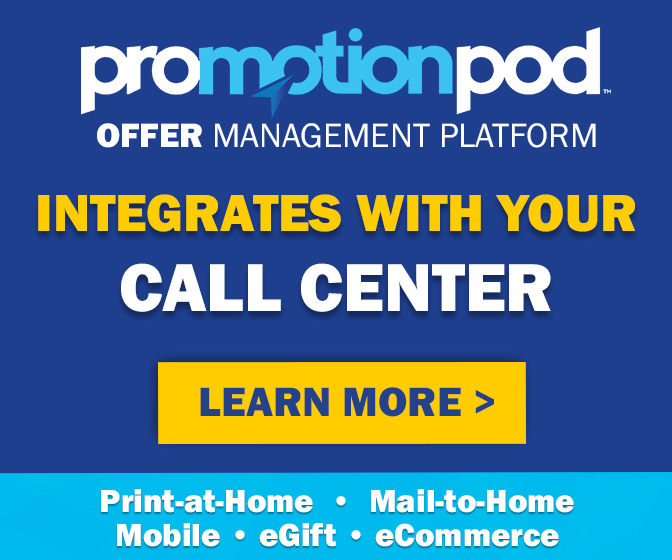 Despite several well-publicized rounds of price cuts since Amazon took ownership of the chain, a new research report finds that Whole Foods still has the highest average prices among all grocery stores in the study.
That's according to research by Bank of America Merrill Lynch, as reported by CNBC.
Whole Foods announced lower prices last month on about 500 items, mostly produce and fresh foods. The average discount was about 20%, and Prime members were promised access to "double the number of exclusive weekly Prime member deals and deeper discounts".
But the Bank of America researchers found that Walmart – no surprise – still has the lowest overall grocery prices. Kroger's average prices were about 7% higher. Sprouts Farmers Market was close behind, at about 8% higher than Walmart.
And Whole Foods – even taking into account its newly-lowered prices – was ranked the most expensive of all, with its prices coming in an average of 34% higher than Walmart's. And not only did the Amazon-backed price cuts not help to narrow the gap, but Whole Foods' price premium was one percentage point higher than it was before Amazon took over.
That's largely because most of Whole Foods' reduced prices apply to fresh foods. Other grocers are still beating it handily on packaged food prices. And as organic produce becomes more mainstream, and traditional grocery stores expand their organic options with more and lower-priced products, Whole Foods doesn't have as great an advantage there anymore either.
So Whole Foods may not be as inexpensive as the competition. But at least it's less expensive than it used to be. And soon, the next time your receipt prints out, Whole Foods hopes you'll find that the proof is right before your eyes.
Image source: Whole Foods Market