You would think that Build-A-Bear Workshop – and thousands of frazzled, disappointed customers – would never want to hear the words "Pay Your Age" again. But believe it or not, the event that caused chaos last summer in malls across the country and even overseas is making a comeback.
So you'd better grab the kids, jump in the car and get in line right now!
Actually, the stuffed animal store has taken steps to make the promotion much more manageable this year. At least that's their hope.
The idea behind "Pay Your Age" is just as it sounds – if you have a twelve-year-old child, you pay just $12 for a Build-A-Bear stuffed animal that normally goes for around $30 or so. A five-year-old pays just five bucks. Adults can even get in on the fun, but don't worry if you don't want to reveal your age – prices in the promotion top out at a maximum of $29.
The younger your kids, though, the better the deal – if you have a one-year-old, you pay just a dollar.
So is it any wonder that deal-seeking parents and hordes of young children streamed into shopping malls last July on the big day? It was an ominous sign when, early in the morning U.S. time, Build-A-Bear's stores in the U.K. were already mobbed. As dawn broke in the U.S. and Canada, many reported insanely long lines even before the stores opened. Some were told the wait was up to seven hours or more.
Many shoppers tried to make the best of it, but soon authorities had to step in to turn people away and manage the masses of stressed shoppers and restless kids. Finally, just a few hours into the big sale, Build-A-Bear pulled the plug on the promotion altogether – even before stores on the West Coast had a chance to open. "We have closed lines in our U.S. and Canada stores," the retailer announced. "Per local authorities, we cannot accept additional Guests at our locations due to crowds and safety concerns."
By the end of the day, Build-A-Bear seemed shell-shocked by the pandemonium it had produced. "Based on the information available to us before the day began, we could not have predicted this unprecedented reaction to our Pay Your Age Day event," the retailer said in an apologetic statement.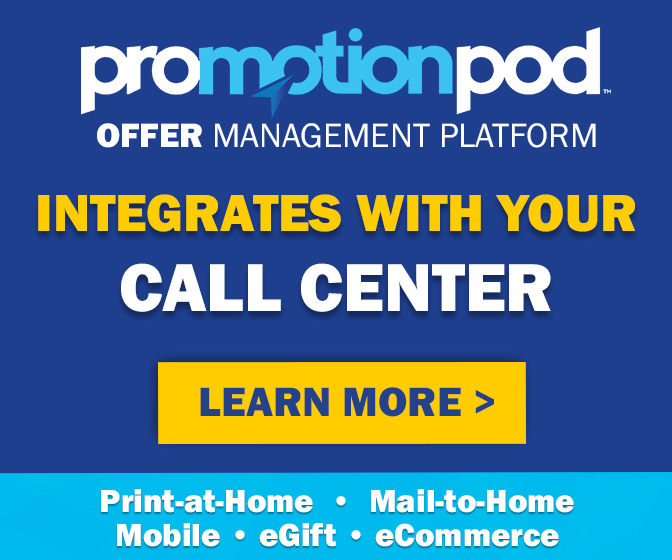 And it seemed that was the end of Pay Your Age, destined to go down in history as a spectacularly bad idea that was best forgotten.
But after the dust settled, the realization sunk in – any other retailer would kill for that kind of attention. Build-A-Bear had never generated so much excitement before, and shopping malls hadn't seen crowds like that since Tiffany went on tour 30 years ago.
So Pay Your Age is back. This time, without the chaotic crowds, the local police or disappointed empty-handed shoppers.
Build-A-Bear has just announced the Pay Your Age sequel – and this time, it's a sweepstakes. If you visit the retailer's website by June 16th and log in or register for a Build-A-Bear Bonus Club account, you'll have a chance to win a Pay Your Age ticket with a unique code that will grant you entrance to the store during one of two designated redemption periods, either June 24-26 or June 26-28. Only ticket holders will be able to pay their age for a bear, for up to two people per group, and only during the dates specified on the ticket.
So it's a much more controlled event than last year's total free-for-all. Just in case, though, Build-A-Bear is warning that its stores just might get a little more crowded than usual. "We have implemented many measures to ensure the best possible Guest experience with minimal wait times, but we do expect higher than normal traffic at the Workshop during this period," the retailer is advising.
There are 213,000 tickets available, so your chances of getting in on the deal aren't bad. You might even win one of ten grand prizes – a Build-A-Bear birthday party package worth $250.
Still, some shoppers are already upset at the limitations – only two discounts per ticket, discounts are only available during a specified time period and they aren't available to everyone. But so far, most shoppers seem grateful they might actually have a chance to pay their age for a bear without having to wait in line for half a day.
"Kudos for making adjustments to bring back this popular event in a way that controls crowds but makes it very special for the winners," one commenter on Build-A-Bear's Facebook page wrote. "Seems slightly more organized this year," another noted. "A lot of ungrateful people out there so I'm glad to get another chance," a third commenter wrote.
So if there are lessons to be learned from last year's event, there may indeed be such a thing as a badly thought-out promotion. But, considering the buzz it created around Build-A-Bear Workshop – it seems there's no such thing as bad publicity.