Stop us if you've heard this one before – retailer with plentiful coupons decides to cut back and offer "everyday values" instead, customers balk, sales decline, CEO abruptly departs, and new CEO changes everything back to the way it was.
JCPenney circa 2012? Try Michaels circa 2019.
The craft store chain is now reversing some changes it made a few years ago in an attempt to reduce reliance on its ubiquitous store coupons. Instead of offering so many percent-off-your-purchase coupons, Michaels had introduced "everyday value" items – a selection of popular products featuring an everyday low price.
"With these items, customers never have to wait for a sale or a coupon," then-CEO Chuck Rubin said at the time.
Over time, the list of everyday value items went from about 100 items to about 4,000. But the problem for coupon-loving customers was, not only did you "never have to wait" for a coupon – you weren't allowed to use a coupon on any of these items.
Muddling the everyday value message, Michaels began featuring more higher-priced items on end caps and in the front of the store, confusing customers who expected to see deals there.
At the same time, Michaels tried shifting away from offering plentiful coupons online and in the Sunday newspaper, in order to offer more single-use "serialized coupons" sent directly to customers. "Up to this point, when we put a coupon out there, it's the same coupon. If somebody wanted to share with their friend, then they could. Serialized coupons are one-time use coupons," Rubin explained.
But at the end of February, Rubin resigned as CEO, effective immediately. He was replaced on an interim basis by Mark Cosby, a veteran of heavily-promotional retailers like Office Depot, CVS and Macy's. He spent his first few months on the job taking a look at all of Rubin's changes – then started undoing them.
"Based on my experience and observations, I believe strongly that we must become more customer-centric," Cosby told investors last week, as he revealed disappointing sales figures for the quarter. "The significant increase in the number of items excluded from promotions prompted a sharp increase in customer complaints and frustration from our store team members, and we believe has contributed to our recent sales challenges."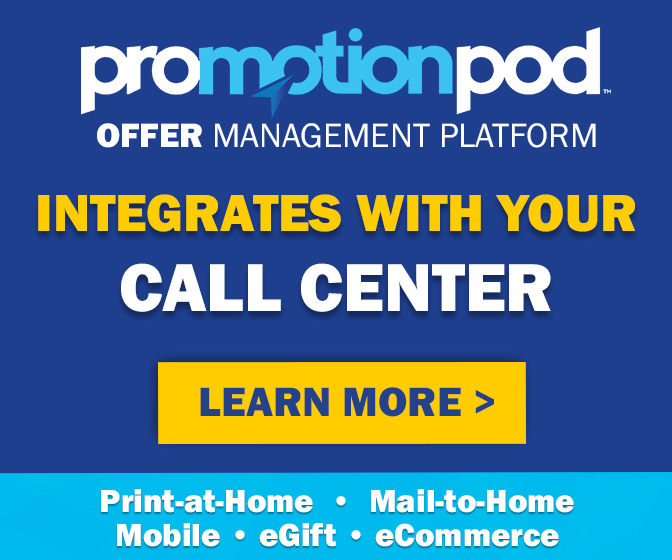 So the "everyday value" items are gone, and the coupons with fewer exclusions are back.
"We have reduced the number of products excluded from coupons to make it easier and less frustrating for customers," Cosby said. As a result, "we have already seen a reduction in customer complaints and we are encouraged by recent sales trends."
"What we're really moving back to is a high-low pricing strategy on those items, and now the coupon applies," Chief Financial Officer Denise Paulonis explained. "It's just a different way for the customer to be served up her choice of discounting." She said customers complained they "like the ability to use my coupon on what I choose to do. And we really constrained that piece more than we should."
Michaels is also adjusting its approach to uniquely-coded coupons. "Our increased use of serialized coupons has contributed to recent sales softness," Cosby said. "In hindsight, we believe we moved too rapidly" on that effort, he admitted. And stores are featuring better deals in high-visibility areas. "We believe the concentration of higher price points, particularly near the front of the store, have negatively impacted our overall value perception," Cosby said.
It all represents a sharp turnaround from what was a multi-year effort to boost sales and profits at Michaels. "The customer over time has been trained on coupons," former CEO Rubin said when the effort began. "We're trying to wean off of some of it." And for a while at least, he told investors the plan was working. "We're particularly excited that more customers are showing interest in shopping and projects versus only coupons," he said.
But when customer complaints started rolling in, Rubin's replacement determined the changes had gone too far. Now, the question is whether the reversal of all the changes is coming too late.
"The erosion of our value perception didn't happen overnight, and we know it will take time to win back the confidence of our customers," Cosby said. "But we are confident that the steps we are taking to stabilize and improve our value perception will contribute to better performance."
The ironic part about Michaels' efforts to restore its value perception is that eliminating "everyday value" items means having to raise everyday prices on those items, so stores can put them on sale every so often and accept coupons on them. That could mean any customers who've grown accustomed to the new prices may experience sticker shock.
So you can't please everyone. But at least now you know: the next time you visit a Michaels store, whatever you do – don't forget your coupon.