Many retailers would love to get rid of coupons. Some have attempted to, rather disastrously. And some are still giving it a try, rather hopefully.
But one retail boss is acknowledging that there's no sense fighting them. Like them or not, he says, coupons are here to stay.
The CEO of Michaels craft stores talked up the stores' loyalty program to investors last week. But when asked whether the year-old program might end up replacing more traditional discounts, he shot down the speculation.
"The customer over time has been trained on coupons," Chuck Rubin said. "And while we're trying to wean off of some of it, I don't see in the near term or in the mid-term any way of weaning off of it dramatically. And if we do see a path towards that end we'll pursue it. But we tried it and continue to test different ways, and it's just not happening."
That's good news for shoppers who wouldn't think of walking into a Michaels store without one of its ubiquitous coupons in hand. But that doesn't mean Rubin is completely happy about it.
"This is a very promotional industry," he went on. "I wish it wasn't, I wish it wasn't as high-low as it is, but it is."
His comments come six months after he appeared to disparage one-size-fits-all discounts, like the "40% off any item" coupons Michaels regularly issues. "We're going to be aggressive, on a targeted basis," he said in describing Michaels' revised promotional strategy in December. "Many of our deeper discounts will be targeted to loyalty members."
So, by implication, that would seem to mean that non-members bearing traditional coupons won't be able to count on getting as good of a deal anymore.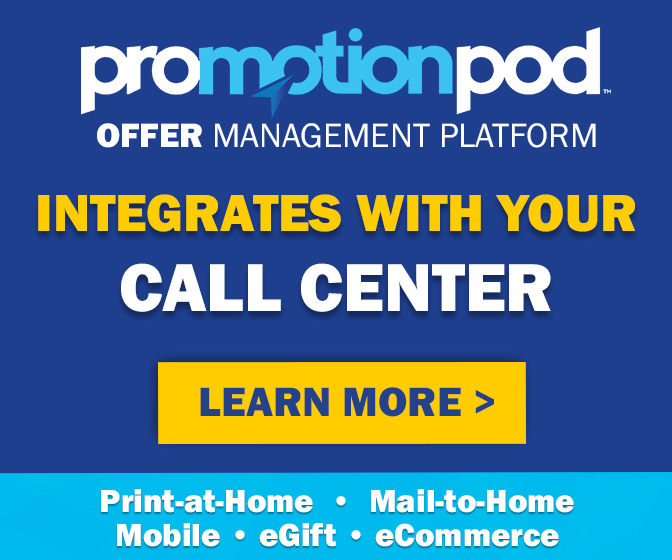 The Michaels Rewards loyalty program launched last summer, and now has 16.5 million active members. Rubin said the company is beginning to learn those customers' preferences, and how to tailor deals to them. "We're making incremental progress in how to target some of our promotions," he said, "giving a more promotionally sensitive customer maybe a deeper discount and some of the less promotionally sensitive a lesser discount."
Michaels has also expanded its "everyday value program". About 100 popular items now feature an everyday low price. "With these items, customers never have to wait for a sale or a coupon," Rubin said.
And the stores have just rolled out a new price guarantee. If a shopper finds a lower price on an identical item elsewhere – even online – Michaels will beat it by 10%.
It's all part of an effort to ensure that shoppers are confident they're getting good deals at Michaels, whether they have a coupon or not. But that doesn't mean coupons and deals will go away any time soon.
"We're all aware of companies that have been too aggressive in pulling off of their high-low, and some of the disastrous effects of that," Rubin said – apparently referring to JCPenney's ill-fated attempt to abandon coupons and "high-low" pricing (higher regular prices, offset by lower sale prices) in favor of everyday low prices.
Still, that famously ruinous example hasn't stopped other retailers from trying to go cold turkey on coupons. Over the past month alone, the department store chain Gordmans and restaurant owner Fiesta Restaurant Group spoke of their plans to kill off coupons, in order to emphasize the everyday value of their offerings instead.
And the verdict is still out, on whether customers will respond supportively – or vote with their feet.
So Michaels doesn't want to take that kind of chance. "We have an opportunity to better target how we spent these discount dollars," Rubin said. "I'm pleased that we're making some progress."
And the company hopes shoppers will be pleased to know they can still get a good deal at Michaels – with or without a clipped-out piece of paper that says so.