Remember the last time everyone freaked out about the end of Bed Bath & Beyond coupons? There were worries that the retailer would shift more coupons to members of its new loyalty program, and make fewer of them available to everyone else. But so far, the fears have turned out to be unfounded, since Bed Bath & Beyond never actually said such a thing.
But Michaels kind of just did.
Like Bed Bath & Beyond, Kohl's, JCPenney and plenty of other stores, Michaels is the kind of place where you would never think of shopping without a coupon. And that, Michaels says, is part of its problem.
The craft store chain announced some disappointing earnings for the second quarter in a row yesterday, blaming it in part on the fact that more and more bargain-seeking customers are coming in with one of the store's ubiquitous coupons in hand.
"The number of coupons we've put out there was consistent with what it would have been a year ago, but the customer was using them more," Michaels CEO Chuck Rubin told investors yesterday.
So the company is making some changes that it hopes will help to boost sales, without being overly reliant on coupons to get people in the door.
One way is by shifting more of its promotional discounts to members of its new loyalty program. "Michaels Rewards" launched over the summer, and already boasts more than ten million members. As the retailer learns more about its loyal shoppers' interests and preferences, "many of our deeper discounts will be targeted to loyalty members," Rubin said, "focusing on offers which resonate with specific customer segments."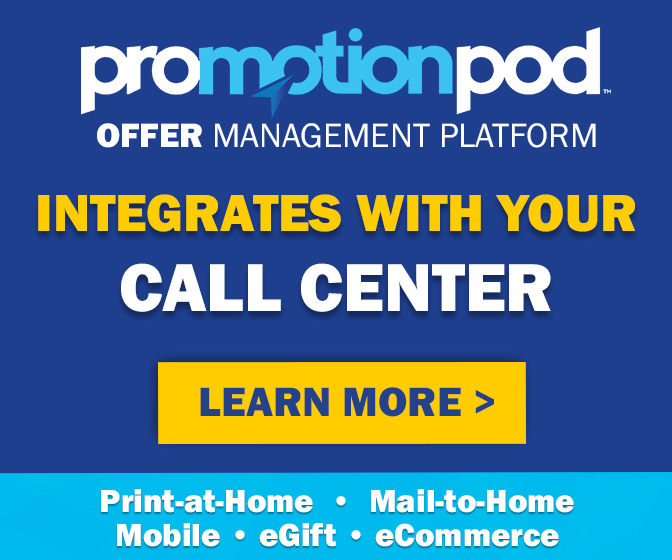 In short, "we're going to be aggressive," he pledged, but "on a targeted basis."
More targeted, that is, than just firing up the printing press and churning out more 40% and 50% off coupons for just anyone to use.
Another new strategy is to get people to feel like they're getting a good value, even if they don't shop with a coupon. So Michaels plans to lower prices on many key items throughout the store. "We are testing a new everyday low price program on a limited number of highly visible items across a broad range of categories, to provide clear compelling value to the customer who doesn't want to wait for a sale or a coupon," Rubin said. "It is not a transition of our storewide pricing strategy," he explained, but a way to provide value on "the core essentials, the milk and eggs of our business."
And if it means more people will shop at Michaels without feeling like they're being overcharged unless they have a coupon, all the better.
Finally, the last part of Michaels' new pricing and promotional strategy involves not changing prices at all. The company needs to "highlight the really good values that we have already," Rubin said. "It doesn't involve us lowering our price. It simply involves us taking our current price and showing it more prominently."
So the next time you visit Michaels, if you notice lower prices on everyday items, large signs emphasizing those everyday prices, and great deals in your Michaels Rewards account, then maybe you won't mind so much if you find fewer Michaels coupons out there.
Michaels – and its anxious investors – certainly hope so.