Like Kohl's, or Bed Bath & Beyond, there are some stores where you should never shop without a coupon, because their coupons are everywhere. The craft store Michaels is like that – but perhaps not for much longer.
As the retailer shifts its focus to more personalized offers, Michaels plans to use a recent cash register software upgrade to make its coupons more targeted – and less ubiquitous.
The register change will allow Michaels to "invest in new promotional capabilities" and "manage discounts more effectively through the use of targeted offers in serialized coupons," CEO Chuck Rubin told investors last week. "Up to this point, when we put a coupon out there, it's the same coupon. If somebody wanted to share with their friend, then they could. Serialized coupons are one-time use coupons," he explained.
So instead of looking to the Sunday newspaper inserts for a coupon, or seeing if a friend has one to share, or hoping that a friendly cashier will scan one for you – you might be given a coupon via email or the Michaels app that you, and you alone, can use.
It's part of Michaels' recent efforts to ease up on coupons without eliminating them altogether.
"The customer over time has been trained on coupons," Rubin said last year. So rather than getting rid of coupons – which he acknowledged would be "disastrous" – he described a plan to offer fewer one-size-fits-all coupons like the "40% off any item" coupons Michaels regularly issues.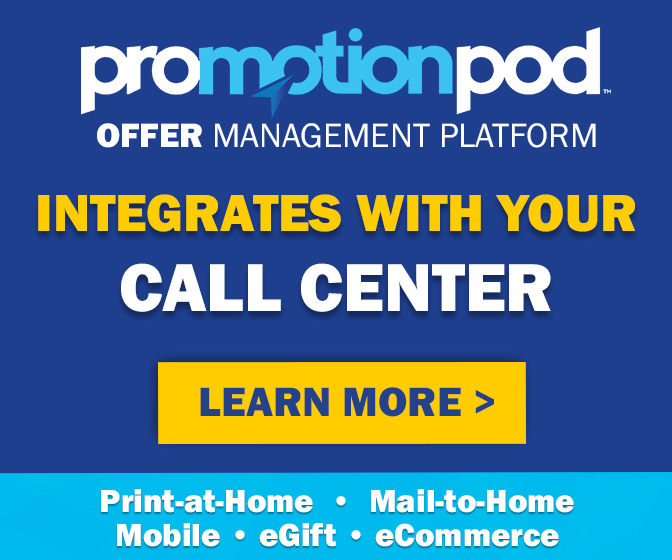 "We've made good progress on targeting different discount levels to individual customers," Rubin said, "giving a more promotionally sensitive customer maybe a deeper discount and some of the less promotionally sensitive a lesser discount."
And late last year, Rubin indicated the plan seemed to be working. "We're particularly excited that more customers are showing interest in shopping and projects versus only coupons," he said.
Michaels has been investing in, and promoting, its Michaels Rewards loyalty program, which launched nearly two years ago. The program now has more than 24 million members, who account for some 57% of the retailer's sales. These are the shoppers Michaels is looking to target with some of these new "serialized coupons".
So that means if you're not a loyalty program member – you might miss out on some of Michaels' best offers.
It's unlikely that Michaels' percent-off coupons – which are a staple of the Sunday newspaper – will disappear altogether any time soon. The company knows it can't go cold turkey, especially given the intense competition it faces not only from other craft stores, but from Walmart, Target, dollar stores and Amazon.
"It's a very promotional environment. There is no doubt about it," Rubin said last week. "We're continuing to be aggressive," he said, but "we're pleased that we're getting smarter in how we use our discount dollars."
So if you want to be smarter in how you use your dollars, you might want to look beyond the Sunday paper for Michaels discounts. And when Michaels sends select offers to select people – here's hoping you're one of the people who are selected.