A Pennsylvania man and the IKEA shoppers he represented will get nothing in a federal lawsuit against the home furnishings retailer. But future IKEA shoppers can't say they weren't warned that if they buy something with a coupon and then return it – they'll get less money back than they thought they would.
Bennett Beer and IKEA have reached a settlement agreement just over a year after he sued the store, claiming it short-changed him when he returned an item that he bought using a coupon. Aside from stating that neither side will be awarded any fees or costs, the settlement agreement filed with the court last week was short on details. But one key detail is now visible right on the IKEA coupons that have been issued since the whole dispute began.
Beer sued back in September 2018, after he visited an IKEA store in suburban Philadelphia and bought $351.99 worth of merchandise, using a coupon offering $25 off a purchase of $150 or more.
But when he later returned a $79 shelving unit to the store, he was unpleasantly surprised when he got his refund – for $73.39. What happened to the other $5.61?
Turns out IKEA prorated his $25 coupon across all of his purchases. So instead of adding everything up and subtracting $25 from the total, Beer's receipt showed that IKEA applied a portion of the coupon – $5.61 worth – to his shelving unit, and portions of the rest to the various other items he purchased.
It makes sense if you think about it – if a shopper buys $150 worth of merchandise, uses a $25 store coupon and pays $125 out of pocket, they shouldn't expect to return everything and get $150 back. That would give them a tidy $25 profit and put IKEA in the position of paying people to buy stuff and return it.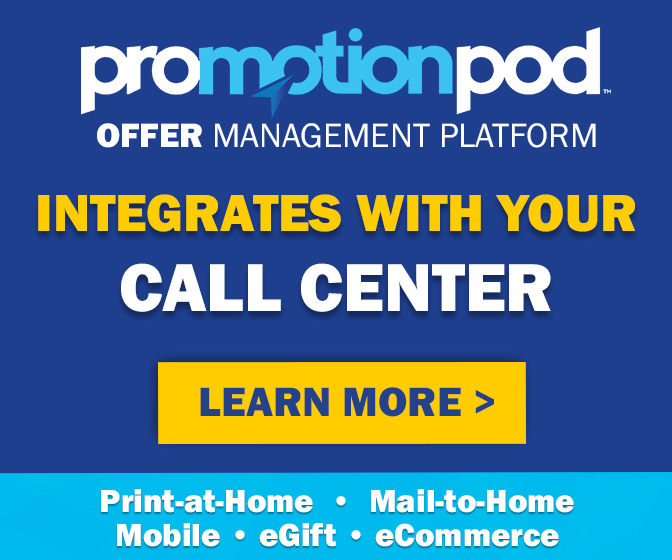 That's why many other stores, like Kmart, JCPenney, Big Lots and more, do precisely the same thing. But they disclose that in their policies and/or on their coupons. IKEA, Beer argued, did not.
The coupon he used said nothing about how it would be applied across multiple individual items, and how a partial coupon value would be deducted if an item was returned. And IKEA's return policy, then and now, states that "it's OK to change your mind," and that items can be returned for "a full refund."
"These statements are false," Beer's lawsuit read. "Customers are not provided a full refund on the returned merchandise as promised, and IKEA keeps for itself the portion of the coupon that it has allocated to the returned merchandise." By failing to disclose how it actually applies coupons, he argued, "IKEA has lulled consumers into making purchases when they might not have."
Beer accused IKEA of "fraudulent, deceptive and unfair conduct" and sued for breach of contract, unjust enrichment, fraud and other charges. He sought unspecified damages, on behalf of himself and other IKEA customers who had been similarly short-changed, and wanted IKEA to better explain its coupon and return policies.
Well, it appears he didn't get the former, but he got the latter.
Look closely, and you'll see that there's new fine print on IKEA coupons that have been issued since Beer filed his lawsuit last year. "For multiple item transactions, discount is applied proportionally across items purchased, as shown on receipt," the coupons now read. "If you return an item, only the net purchase price will be refunded."
So the next time you use a coupon at IKEA, now you know that changing your mind about a purchase could end up costing you a little more than you thought – the apparent result of a lawsuit that, fortunately for IKEA, didn't end up costing it as much as it may have feared.
Image source: IKEA