When is a $25 coupon not a $25 coupon? When it doesn't actually give you $25 off your purchase.
A Pennsylvania man has filed a federal lawsuit against IKEA for "fraudulent, deceptive and unfair conduct" after he used a coupon at the home furnishings store, returned one item, and ended up short-changed by a few dollars. And he wants the lawsuit certified as a class action, so others who have used coupons at IKEA might share in any judgment or settlement.
Bennett Beer visited his local IKEA in suburban Philadelphia back in July, with a coupon offering $25 off a purchase of $150 or more. He bought $351.99 worth of merchandise, well over the $150 threshold, and received his $25 off.
But two days later, he returned a $79 shelving unit, and was surprised when he was refunded less than $79.
"A closer inspection of Mr. Beer's original receipt shows that IKEA does not subtotal all of the items, then apply a $25 discount," his lawsuit explains. "Instead, the register calculates the ratio the $25 reflects across all the purchases and applies that ratio to reduce the price of each item."
In other words, IKEA prorates the value of the coupon across all items purchased in the transaction. So the "refund value" of each item is less than its actual selling price.
Beer argues this is unfair, because IKEA never discloses that its coupons are applied in this manner. The store's return policy states that "it's OK to change your mind," and that items can be returned for "a full refund".
"These statements are false," the lawsuit reads. "Customers are not provided a full refund on the returned merchandise as promised, and IKEA keeps for itself the portion of the coupon that it has allocated to the returned merchandise."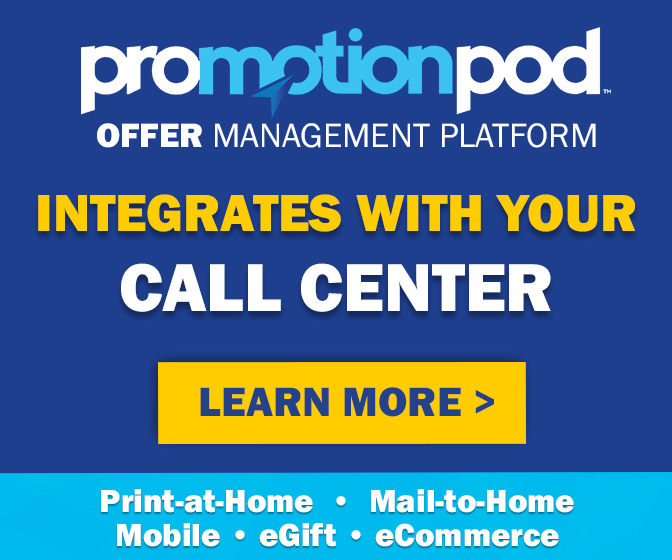 Observant shoppers likely know that IKEA is far from the only retailer that divides "dollars off your total purchase" coupons among all of the items you purchase. Kmart's coupon policy, for example, states that "in the event of a return, coupon value is pro-rated across all qualifying items and will be deducted from any refund." Many JCPenney coupons read "$ off savings applied to all qualifying items on prorated basis; any refunds will be given in the prorated amount." And Modell's Sporting Goods explains that "discount will be allocated on a pro rata basis to all valid items. If you return a portion of your purchase, the prorated discount associated with those items will be lost or forfeited."
But Beer is particularly irked that his total was still over $150 even after the $79 shelving unit was subtracted. If he had never purchased the shelves at all, he would have received the full $25 off. Instead, he was essentially penalized for making a return. In that sense, he's arguing that the policy just isn't fair.
But not fair to whom? The way IKEA prorated the coupon, anyone who spent just barely over $150, then returned an item to make their total less than $150, would still gain the benefit of the "$25 off a purchase of $150 or more" coupon across their other purchases, even though they technically didn't qualify to use the coupon at all anymore.
Consider this scenario – if a shopper bought $150 worth of merchandise and used the $25 coupon, they'd pay a total of $125. If they later returned a $5 item, their pre-coupon total would be $145 and they wouldn't be eligible to use the $25 coupon anymore, so their final purchase price would be $145 instead of $125. If the coupon was applied the way Beer says it should have been, this hypothetical shopper who returned a $5 item wouldn't get $5 back – they'd end up owing IKEA 20 bucks.
So Beer's loss may have been another shopper's gain. To IKEA, it all kind of evens out in the end. But Beer isn't having it.
The bottom line, he argues, is that IKEA doesn't adequately disclose how its coupons are applied, while the other retailers previously mentioned clearly spell it out in their coupon and return policies.
"Contrary to its promises and representations, IKEA does not provide a full refund on merchandise that was purchased using the coupon… and does not honor the explicit terms of its own coupon offerings," the lawsuit claims. As a result, "IKEA has lulled consumers into making purchases when they might not have."
Beer's lawsuit accuses IKEA of fraud, breach of contract, unjust enrichment and other charges. He's seeking unspecified damages, and wants IKEA to better explain its coupon and return policies.
So if you've ever been similarly frustrated by IKEA coupons, you may end up sharing in a potential settlement. Turns out trying to follow those head-scratching instructions and using that little wrench to put your IKEA purchases together may not be the most frustrating part about shopping there after all.
Image source: IKEA