Why waste time going to the store and picking out groceries, when you can just download an app that will do it all for you?
As apps and online shopping have made grocery shopping easier, a French startup has taken things to their logical conclusion. It's created an app that will decide what you need, fill your cart, and have everything ready to be delivered to you or picked up at the store – and you barely have to lift a finger.
The app is called Jow. Launched last year, the company has just raised $7 million more from investors as it seeks to grow. So far, Jow is only available in France. But if it's successful and makes its way to the U.S., it wouldn't be the first time a French grocery app migrated to America.
Jow combines the features of other grocery services into one app, by incorporating meal planning, subscription services and online shopping. It will get to know your preferences, what you have, what you need, and all you have to do is approve the choices it makes for you.
The meal planning part of Jow mimics the services provided by meal kit providers like HelloFresh or Blue Apron. Instead of delivering meal kits to your door, Jow comes up with recipes based on your likes and dislikes, and fills your online grocery cart with all of the ingredients you need to make them.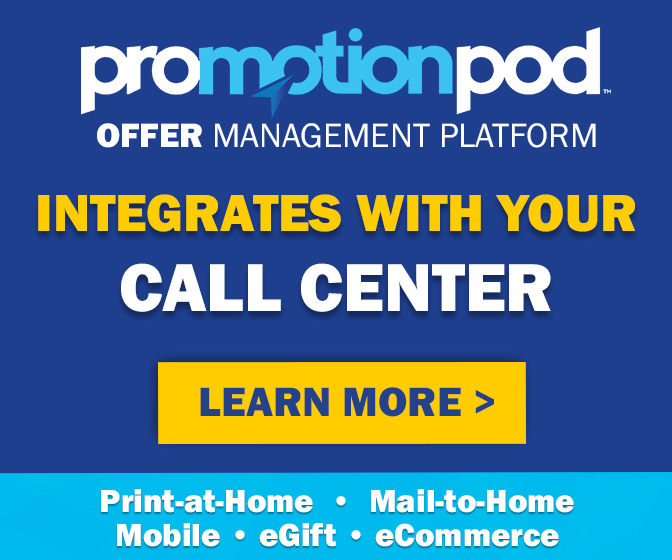 For other food items that aren't necessarily part of a specific recipe, or nonfood items that you might typically pick up at the grocery store, Jow operates like a subscription service provided by a retailer like Amazon. Items that you need to have regularly replenished, like snacks, paper towels, pet food or detergent, are automatically added to your cart based on how often you need to have them restocked.
And then Jow connects with five of France's largest grocery retailers, allowing you to choose where you want to get your groceries. All you have to do is open the app, see what it's put into your cart, add or subtract anything before you pay, and your groceries will be prepped for pickup or delivery. While grocery coupons are far less prevalent in France than they are in the U.S., Jow even allows you to apply digital coupons to your order before you pay.
Overall, Jow says it can reduce the amount of time you spend grocery shopping from hours a week, to as little as just a minute.
Online grocery shopping today is "a horrendous experience, with no added value at all for the customer," Jow CEO Jacques-Edouard Sabatier said in a statement. "You waste a lot of time looking for the right product category, subcategory, scrolling through hundreds of references, you finally find your product, put it in your cart, and repeat this process up to 40 times (the number of items in your cart)!"
Jow is free to use – it makes its money from the grocery stores it works with. So getting the app to do your grocery shopping for you, won't cost you any extra.
So far, there's no word on when and whether Jow might make its way to our shores. But the Paris-based company has an office in New York. So if the French take to the idea, don't rule out an American version in the future. And then you, too, could find that getting all of your grocery shopping done doesn't have to be a chore after all.