It's always nice to have a favorite cashier, who knows you and trusts you and won't question your every coupon. But several cashiers and a couple of customers who got a little too chummy by committing outright coupon fraud together, are now paying the price.
Just before Christmas, prosecutors in Ohio closed the books on the case against five former Giant Eagle cashiers and two customers, who were indicted back in July for allegedly scamming the store out of tens of thousands of dollars.
Charges were dismissed against one of the accused, and another can have her record cleared after completing a diversion program. But the rest all pleaded guilty to grand theft, and will have to repay the store a total of more than $70,000 in restitution.
The indictment accused the group of engaging in an "illicit enterprise" over a five-month period in 2018. The cashiers worked at a Giant Eagle store in Bedford, just outside of Cleveland. Two additional participants in the scheme were customers.
"The fraud begins with a customer walking around the store and filling one or more grocery carts with items for sale," the indictment explained. The customers – and sometimes the cashiers themselves who shopped on their own time – would typically choose high-value nonperishable items like baby products, paper goods, personal care items, cleaning supplies and gift cards.
The shoppers would then visit a register run by a member of their group, with a fistful of coupons in hand. The cashier would scan their items, then start applying their coupons. But "most, if not all, of the coupons offered by the customer member were non-matching and otherwise ineligible," the indictment explained. "When the store register would decline the coupon, the employee member would simply override it and apply the coupon anyway. The same ineligible coupon would be scanned and overridden over and over again."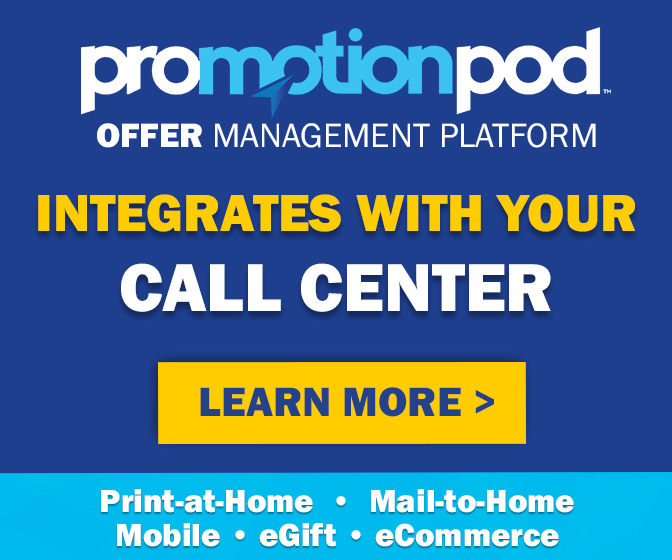 That helped to bring the shoppers' totals down from hundreds of dollars per transaction, to nearly nothing. Any overage was applied to the gift cards. And much of the loot was then resold online – the indictment said that the two customers "set up makeshift 'stores' to sell much of the stolen product to others." One of the accused has a "party planning" Instagram account, and in posts that were removed after the indictment came down, offered "gift baskets" for sale, filled with personal care items like soaps and lotions.
The two customers involved in the scheme were the last to be convicted and sentenced, two days before Christmas. 33-year-old Mara Pryor and 37-year-old Roz Hayes each pleaded guilty to grand theft, and each was sentenced to one year of probation. Pryor was ordered to repay Giant Eagle $3,174.99, while Hayes must pay $24,330.
Two cashiers, 47-year-old Leslie Hart and 30-year-old Ashleigh Estell, had previously pleaded guilty to grand theft, and agreed to testify against their former co-workers and customers. Each was subsequently sentenced to a year of probation, and ordered to pay restitution to Giant Eagle – $20,315.29 for Hart and $10,730.30 for Estell.
A third cashier, 23-year-old Rachel Donofrio, also pleaded guilty to grand theft, received probation and was ordered to pay $12,125 in restitution. 34-year-old Shawnte Davis entered a diversion program, and charges were dismissed against 19-year-old Ke'aisha Scruggs.
Altogether, those who were convicted were ordered to pay a combined total of $70,675.58 in restitution, to make up for all the products they took from the store by improperly applying non-matching coupons.
So the next time you find some favorite cashiers who will accept your coupons without questioning them, just make sure your coupons are legit. Otherwise, just like these Ohio women – you could all end up paying the price.
Image source: Giant Eagle