Two former cashiers at an Ohio Giant Eagle store have pleaded guilty to theft, have been ordered to repay their former employer a combined total of more than $31,000, and have agreed to testify against their former co-workers and customers in a $156,000 coupon fraud case.
47-year-old Leslie Hart and 30-year-old Ashleigh Estell reached plea agreements this week, four months after they were indicted and accused of working together to allow customers to misuse coupons in order to get free merchandise and gift cards over a period of five months last year.
Five others – former cashiers Rachel Donofrio, 22, Ke'aisha Scruggs, 19, and Shawnte Davis, 34, along with customers Mara Pryor, 33, and Roz Hayes, 37, are scheduled to stand trial next week – and Hart and Estell may prove to be the prosecution's star witnesses.
From July through December last year, prosecutors said the group committed "theft by means of a coupon fraud scheme" at a Giant Eagle store in Bedford, Ohio, just outside of Cleveland.
According to the indictment handed up by a grand jury this past July, Pryor and/or Hayes would visit the store and begin "filling one or more grocery carts with items for sale – typically the items chosen were baby products, paper goods, personal care items, cleaners, other non-perishable goods, and retail gift cards."
The customers would then head to a checkout lane staffed by one of their preferred cashiers and alleged co-conspirators, with cartfuls of products and fistfuls of coupons. The problem was, the indictment explained, "most, if not all, of the coupons offered by the customer member were non-matching and otherwise ineligible."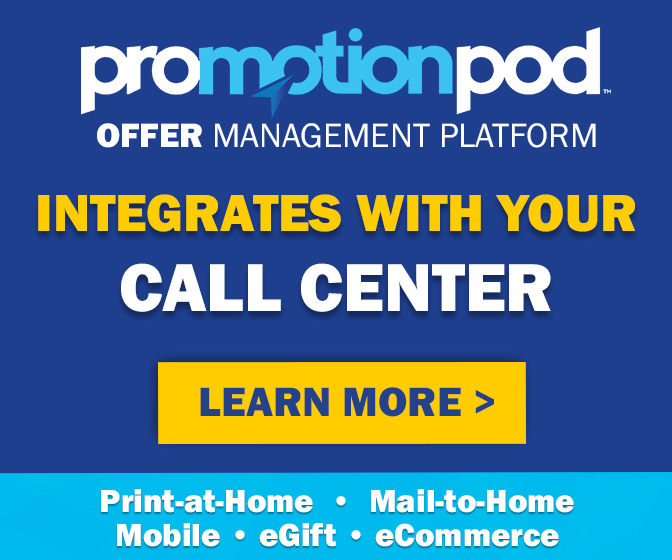 No matter, because whenever the store register rejected a coupon, the cashiers would allegedly "override it and apply the coupon anyway." That technique apparently came in handy when applying individual coupons more than once, the indictment explained. "The same ineligible coupon would be scanned and overridden over and over again, and then the next ineligible coupon would be treated similarly."
Giant Eagle said the majority of the transactions involved more than $400 worth of merchandise. But after all of the coupons were applied, and large amounts of overage were put onto gift cards, the customers are said to have paid less than $20 out of pocket each time. Altogether, the scam cost the store more than $156,000.
While the customers allegedly ended up with stacks of gift cards and enormous stockpiles of free products – much of which they allegedly sold to others in "makeshift stores" – it's not clear what was in it for the cashiers, though in similar cases, cashiers have been given "gifts" by their grateful customers.
In pleading guilty to a charge of grand theft, Hart was ordered to repay Giant Eagle a total of $20,315.29, and, after pleading guilty to the same charge, Estell must pay $10,730.30. Both will be sentenced next month. Given that the case is not yet closed, a spokesman for the county prosecutor's office would not comment on whether the restitution amounts represented how much merchandise each former cashier caused Giant Eagle to lose, or how much they personally gained from the scheme.
Either way, their most valuable contribution to the prosecution could be their testimony. The other five defendants are sticking with their not guilty pleas, and are due to stand trial on Monday. All are charged with corruption, conspiracy and grand theft, while customers Pryor and Hayes face an additional charge of money laundering. And as part of their plea agreements, Hart and Estell have agreed to testify in the trial.
As a couponer, it's nice to have a favorite cashier or two, who are patient and capable with your coupons. But if your favorite cashier allows you to commit coupon fraud, be warned – cashiers who giveth, may someday testify against you and taketh away.
Image source: Giant Eagle