Just about everything that started as one retailer's response to the coronavirus pandemic has quickly become commonplace. A few weeks ago, someone came up with the idea of senior shopping hours, stricter return policies, plexiglass cashier shields and stripped-down (or no) weekly circulars – now, it seems nearly everyone has followed suit. More recent quickly-adopted trends have included floor decals promoting social distancing and limits to the number of people allowed inside a store at one time.
Could roped-off sections of the store, forbidding you from buying certain items, be the next trend to catch on?
The state of Vermont has earned a lot of attention – some positive, some critical – by mandating that stores selling essential items like groceries must stop selling nonessential items "including, but not limited to: arts and crafts, beauty, carpet and flooring, clothing, consumer electronics, entertainment (books, music, movies), furniture, home and garden, jewelry, paint, photo services, sports equipment, toys and the like."
The move is meant to keep citizens safe by closing a loophole – if craft stores, garden centers, furniture showrooms, toy stores and the like are forced to close, why should big-box retailers like Walmart and Target be able to continue selling items from those sections of their stores, just because they also happen to sell groceries?
"The variety of goods offered in a single location… significantly increases the risk of further spread of this dangerous virus," Vermont's Agency of Commerce and Community Development Secretary Lindsay Kurrle said in a statement. In order to protect shoppers who might be tempted to browse when they should be quarantining, the state is "directing these stores to put public health first and help us reduce the number of shoppers by requiring online ordering, delivery and curbside pickup whenever possible, and by stopping the sale of nonessential items."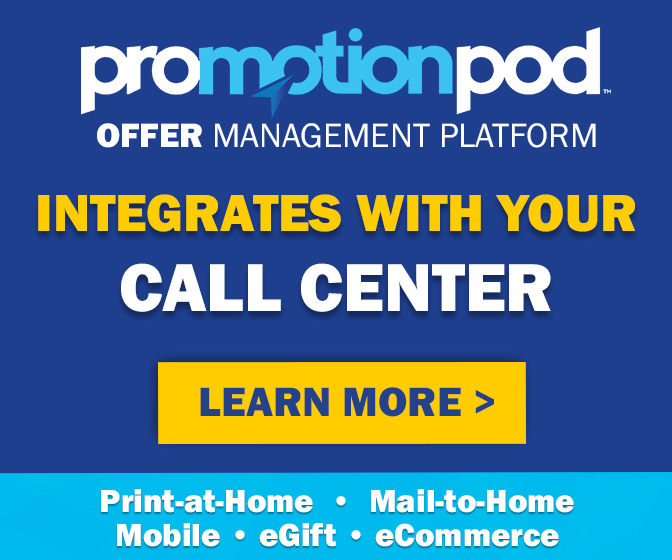 As a result, Walmart and Target have been roping off entire sections of their Vermont stores, informing shoppers that "items in this 'non-essential' area are not available for purchase."
That all started last week. Now, government leaders in other areas are starting to think it's a good idea.
The city of Chicopee, Massachusetts recently praised Walmart, Home Depot and BJ's for "working with our Board of Health and blocking nonessential aisles and items, to reduce the unnecessary roaming around aisles and putting others at risk." Howard County, Indiana has compiled a shopping list of items similar to Vermont's that they are banning stores from selling in person. Summit County, Colorado has done the same. And Michigan's Attorney General has warned the local home improvement chain Menards for "engaging in business practices which might endanger the health of customers and employees," by selling and promoting nonessential items.
While the idea appears to be catching on, at least at the local level, not everyone is on board with it. With garden centers roped off, some are complaining that buying vegetables in the produce section is okay, but buying seeds to grow their own vegetables is now considered nonessential. Others say a new TV, computer monitor or phone could be considered essential if theirs breaks and that's how they keep up to date on coronavirus news. And not everyone has a car to get their household goods via curbside pickup, or they might not have internet access to order online.
"If my coffee maker were to break during this pandemic and I could not get a new one there would be a BIG PROBLEM," one Facebook commenter wrote.
Ultimately, when we're supposed to be under quarantine and limiting any trips at all outside the home, officials advocating for nonessential purchase bans say that safety trumps convenience. So better get what you need while you can. Unless it's food, household supplies or medicine – your store might not be allowed to sell it for long.
Image source: Twitter/@NAYB24521901