Leave it to a pandemic to swiftly make ideas into reality. Retailers have been envisioning a future where online ordering is the new norm – now, so many people are doing it they can't keep up. Many stores were just beginning to scale back their 24-hour operations – now, most of them have. And some shoppers have asked for special shopping accommodations for seniors.
And now, a number of stores are offering just that.
The latest trend in coronavirus-related grocery shopping is earlier hours, for seniors only. With older people more at risk, a number of local stores and national chains are offering dedicated shopping times for older shoppers only, so they can get their groceries and necessities without being around crowds of people later in the day.
The concept appears to have begun overseas in recent days, and was adopted first by some smaller, local stores here in the U.S. The St. Louis grocer Fields Foods announced on Sunday that 7am-8am "will be reserved for customers over the age of 60 only, as an added precaution for seniors during this health crisis." The Houston-area chain Food Town followed up with a similar announcement yesterday, that it would operate "senior hours" from 7am-8am each day "to allow those ages 65 and older to shop in a less crowded environment." Shoppers will need to show ID to get in.
Then the idea snowballed, with larger chains getting on board.
Beginning Thursday, New England's Stop & Shop chain will open from 6am-7:30am for seniors only, via a dedicated entrance. "We're making the decision to offer this every day of the week to allow for community members in this age category to shop in a less crowded environment, which better enables social distancing," the retailer said in a statement. "They'll also be shopping prior to any other customers entering."
ID will not be required for entry. Instead, "we ask that you please respect the purpose of the early opening – and do the right thing for your neighbors," Stop & Shop said.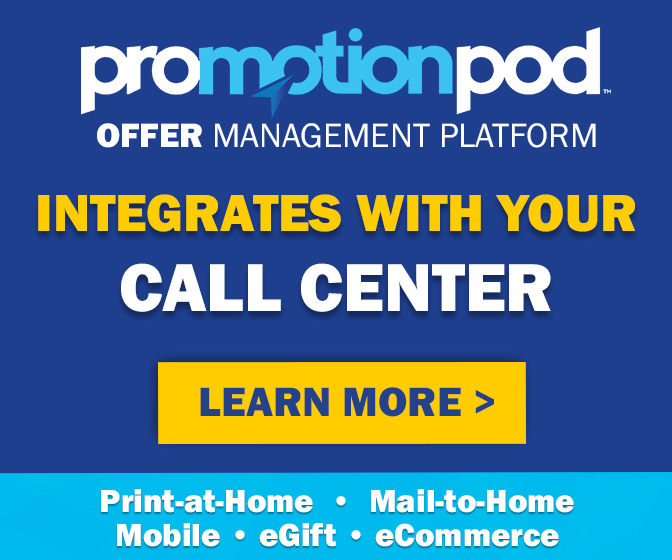 And last night, Dollar General joined the trend, announcing earlier hours for seniors only. Since its stores are locally-operated and opening hours vary, the corporate office didn't mandate the change, but strongly encouraged it. So check with your local store before showing up early. "We are dedicating the first hour of each day to seniors," Dollar General CEO Todd Vasos said. "We appreciate our customers' understanding of our decision and request they visit our stores later in the morning to allow at-risk populations the ability to purchase the items they need."
Other stores now offering senior hours include the Bashas' chain in Arizona, and independent grocers ranging from Zanotto's Family Markets in San Jose, California, to Phelps Market in Mannford, Oklahoma.
(Update: Late Tuesday, a slew of other retailers joined in, as Target, Safeway, Albertsons, Whole Foods and others announced they would be setting aside time in the mornings for "vulnerable shoppers", including the elderly and those with underlying health concerns.)
The accommodation for seniors comes as many stores have been phasing out senior-only specials, like senior discount days. But one grocery chain is stepping up, by offering daily senior discounts.
Instead of offering special senior-only shopping hours, Oregon-based New Seasons Market stores are extending their usual Wednesday-only senior discount days to every weekday, Monday through Friday. "This is to allow our customers 65 and better to spread out their store visits and avoid peak weekend and evening hours," the chain announced.
Yet despite this new trend of accommodating seniors, not every store is getting on board. Texas' H-E-B says it considered the idea of senior hours – but ultimately rejected it.
"Due to recommendations from health officials, we have determined this is not the best and safest option for our customers," H-E-B said in a statement. "H-E-B takes care of Texas and we feel asking a group to congregate at our stores in a certain timeframe is not a safe idea." Instead, "we are looking at better options to help our vulnerable populations get the items they need, including using curbside and home delivery."
So if you're over 60 or know someone who is, plan your grocery shopping accordingly. You don't want to have to fight some 30-year-old for the last package of toilet paper.
Image source: USDA