In our hectic, 24/7 world, you can get practically anything you want, any time you want. Except for groceries at the grocery store, it seems.
24-hour grocery stores appear to be going out of style, as more grocers weigh the costs and benefits of staying open all night for late-shift workers, late-night revelers, college students and insomniacs.
Kroger, Albertsons, Wegmans and Walmart are among those who have been cutting back on the number of always-open stores in recent years. But Hy-Vee really jump-started the trend this week by announcing that all stores in its 240-location Midwestern chain that are open 24 hours will close their doors during the overnight hours, effective this coming Monday. New hours will be from 5am to 11pm or midnight, depending on the location.
"Customer traffic drops off overnight, so we made the decision to relocate the shifts to better accommodate our customers and the lives of our team members," Hy-Vee spokesperson Christina Gayman said in a statement.
It's a similar rationale that others have offered when cutting back opening hours.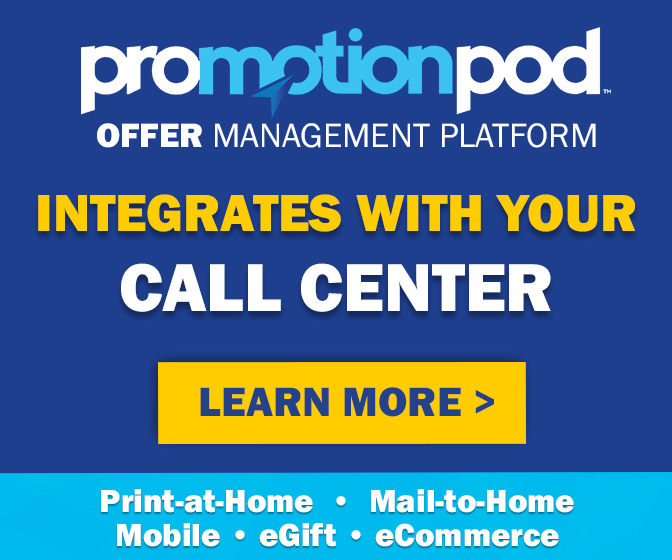 "The new schedule reflects a change in customer shopping patterns. We are changing with them," a Kroger spokesman said after the chain reduced some stores' hours last year. "There are just too few employees and too few customers overnight, and it makes sense to operate more efficiently during the overnight hours," a Wegmans spokesperson said when reducing several stores' hours a year earlier. And a Harris Teeter spokesperson cited "shopping trends and other economic factors" in announcing this week that a 24-hour Greensboro, North Carolina store would begin closing at midnight next month. (Update: Harris Teeter has since confirmed that all of its stores that are currently open 24 hours will cut back their overnight hours beginning March 4.)
Retail observers say it can get expensive keeping giant stores open, and paying staff when the minimum wage is rising, if the customer traffic isn't there to justify it. And late-night shoppers have other options these days, from 24-hour Walmarts to drug stores and convenience stores that now offer a better selection of grocery items.
But that doesn't mean some shoppers are happy about the trend.
"As a second shift worker, nearly all my shopping is done overnights. Looks like your competitors want my money more than you," a visitor to Hy-Vee's Facebook page wrote. "We rely on Hy-Vee at ALL HOURS!!! Sick children. Tired parents. Late night shifts as health care workers. Emergencies. I chose to pay slightly higher prices for the convenience of your locations and your hours," another commenter wrote. "There will be no place in town at night for us, or the roughly 8-10,000 college students to go overnight when they need stuff," a third commenter offered.
Stores that are no longer open all night are happy to point out that you can shop online at any time. So if you get the late-night munchies, you may go hungry in the short term, but at least you can go online in the middle of the night and place an order to be picked up or delivered the next day.
Just as long as you don't regret your choices in the morning. In some cases, at least, maybe not having a 24-hour grocery store nearby isn't such a bad idea after all.
Image source: Hy-Vee