Is your local grocery store still running low on the essentials? Do you need to restock, but don't want to risk going into the store, and can't manage to secure a delivery or pickup window?
Then why not head to your local fast food joint? Not for burgers and fries – but for bread, milk, veggies and more.
Over the past few weeks, countless local restaurants have adapted to current conditions caused by the coronavirus, by transforming themselves into mini-grocery stores. Their dining rooms are closed, and they're not serving as many drive-through meals when most of their regular customers are sheltering in place. So in order to both serve their communities and keep their businesses afloat, they've decided to sell some of their supplies directly to the public.
And now, some national chains are getting into the act.
The latest to join the growing trend is Panera Bread. The fast casual sandwich chain with more than 2,000 locations across the country announced this morning that it's officially launching "Panera Grocery," offering "clean, fresh grocery items delivered from our pantry to yours." In addition to its usual menu of prepared foods, Panera locations will offer up their own ingredients for sale, including loaves of bread, fresh fruit and vegetables, yogurt and gallons of milk.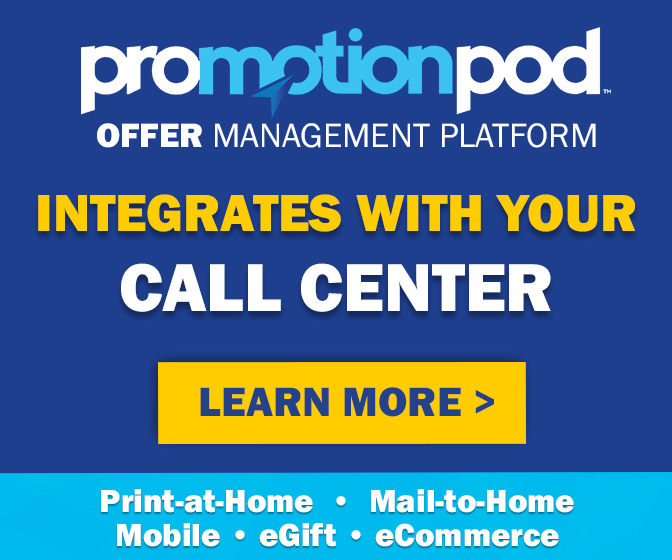 "From limited choices on grocery shelves to the growing need to limit the number of trips outside of the home, it is an incredibly stressful time when it comes to putting wholesome food on the table, and we knew Panera could help," Panera CEO Niren Chaudhary said in a statement. "With this new service we can help deliver good food and fresh ingredients from our pantry to yours, helping provide better access to essential items that are increasingly harder to come by."
Panera's move follows fellow sandwich chain Subway's ongoing test of "Subway Grocery." Now available at more than 250 locations in California, Oregon, Washington, Tennessee and Connecticut, participating restaurants are also offering ingredients like bread, meat, cheese and veggies for sale.
"With most Subway dining rooms closed due to COVID-19, we're using our access to food distribution to offer Subway ingredients to our local communities during this difficult time," Subway explains. "We hope our grocery offering will be a helpful, safer alternative to crowded grocery stores while also helping us support our amazing employees."
The 250 participating Subway locations represent only about 1% of all of the Subways in the country, but the program has been slowly expanding and could eventually go nationwide.
The trend of selling pantry items to the general public began early in the pandemic, as local restaurants that were forced to close to in-store diners realized they had more supplies on hand than they needed. And some went further than just offering edibles like milk and bread. Unused dining rooms means unused public restrooms – so some restaurants are even offering rolls of toilet paper as an add-on to pickup orders.
So far, Panera and Subway haven't announced plans to sell toilet paper. But, depending on your location, you'll be able to pick up the grocery items they're offering via pickup, drive-through, curbside or delivery. Details about availability can be found on their websites.
So if you need some milk, bread or other sandwich makings, now you have another option that can save you a trip to the grocery store. But if you're running low on toilet paper – you're on your own.