When Amazon bought Whole Foods Market, we all braced for the company to revolutionize the grocery industry. It didn't really happen. When Amazon launched its cashierless Amazon Go stores, that seemed a sure sign they were going to revolutionize the grocery industry. That hasn't really happened yet either. Now Amazon is launching a full-fledged grocery store that looks like a relatively traditional, low-tech supermarket with a few high-tech flourishes.
So maybe this time they'll revolutionize the grocery shopping experience, just a little bit?
Amazon is letting invited guests try out its very first Amazon Fresh grocery store in Southern California, in a soft launch ahead of a public grand opening sometime in the coming weeks. Even before the doors opened, Amazon got some early publicity by teasing its high-tech "Dash Cart," which will keep track of your purchases and charge your account so you can leave without having to check out.
Lest you think such technological perks are going to cost you, though, Amazon is emphasizing some of the more pedestrian aspects of its new grocery store. Your favorite brands! Low prices! And coupons!
Amazon has always been synonymous with low prices – why go into a bookstore and pay full price, for example, when you can pay a lot less to have a book delivered straight to your door? But somehow Amazon's short reputation in the grocery industry has projected anything but a low-price image. Whole Foods is nicknamed "Whole Paycheck" for a reason, after all. And Amazon Go is more of an expensive convenience store than a true grocery shopping destination.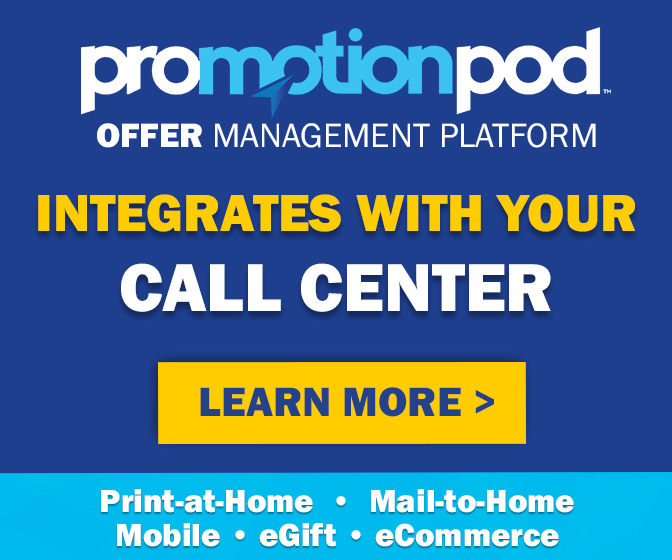 But Amazon Fresh, the company pledges, is different. "You'll find everything you typically find at a grocery store, with the low prices you expect from Amazon, including a wide assortment of national brands; high-quality produce, meat and seafood," Amazon pledges. What kind of low prices, exactly? "We're excited to provide more detail on specific prices when we open to the public in the coming weeks," Jeff Helbling, vice president, Amazon Fresh Stores, wrote in a blog post. But he offered a few early examples: "Natural Whole Chicken with no added hormones for 99 cents/lb, a 3 lb bag of onions for $1.69, and 10 count of Quaker Oatmeal (all flavors) for $2.50."
And Amazon Fresh will accept coupons, too. "We plan to have coupons available to customers in different formats, and the Dash cart is equipped for scanning mobile and paper coupons," Amazon spokesperson Alyse Bernal told Coupons in the News. "We are excited about the everyday low prices we offer at Amazon Fresh and coupons are just a small portion of our low price experience."
It's unclear, and Bernal wouldn't clarify, whether Amazon Fresh will accept paper manufacturer's coupons, or just Amazon-issued store coupons. The high-tech Dash cart will allow you to scan your own coupons as you shop, but it's not clear exactly what you'll do with your paper coupons after you scan them. If they're just store coupons, Amazon may not care what you do with them after you scan them. But if they're manufacturer's coupons, those manufacturers are going to want those coupons turned in so they can tally them up – and make sure you don't keep them to use again and again.
It's but one example of Amazon Fresh's marriage of high-tech and low-tech, of the revolutionary and the tried-and-true. The store's high-tech shopping carts will know what you buy, let you scan your own coupons and skip the checkout – but someone is going to have to collect those low-tech scraps of paper from you. You can visit a high-tech Alexa kiosk in the store to ask "where can I find the hot sauce?" and take advantage of a fancy "culinary team offering a range of delicious prepared foods" – or you can go up and down the aisles for standard grocery fare like toilet paper and boxes of Frosted Flakes.
We'll have to wait until the official grand opening to see how it all works, whether shoppers will embrace the concept – and exactly what kind of coupons Amazon's high-tech shopping carts will accept. And with more Amazon Fresh stores planned, perhaps in a city near you – you may soon get to find out for yourself.
Image source: Amazon