Remember back in the spring, when we figured surely the worst of the coronavirus will be behind us and life will be back to normal before the end of the year?
Well, those were the days.
As summer turns to fall, we're beginning to face the reality that holiday shopping is likely to be a lot different this year. Fewer shoppers will be packed into crowded malls, or camping out with fellow deal-seekers for Black Friday doorbusters. Many of us will be doing even more holiday shopping online – and, given the state of the economy, looking for deals.
We're still quite far from peak holiday shopping time, but several groups are already out with their holiday shopping season predictions and recommendations.
"For the 2020 holiday season, we predict promotions will be essential," the marketing group Digital Media Solutions states. "Consumer concern about the economy will almost certainly drive holiday shoppers to seek out discounts and promotions. And, with the dominance of ecommerce, retailers will undoubtedly include coupons and promotions as part of their digital strategies."
And, with the dominance of Amazon, coupons and promotions could be key in helping other retailers compete. Amazon's annual "Prime Day" deal event is usually a summertime occasion. But this year, it was delayed by the coronavirus, and now Amazon has announced that Prime Day will take place on October 13th and 14th. Each year, other retailers try to steal some of Amazon's thunder by offering their own deals, in a bit of Prime Day counterprogramming. Target, for one, announced this morning that its "Deal Days" sales event will take place – go figure – on October 13th and 14th. So the shopping-and-savings events that typically occur during the sleepy summer months could now be seen as the unofficial kickoff of the holiday shopping season.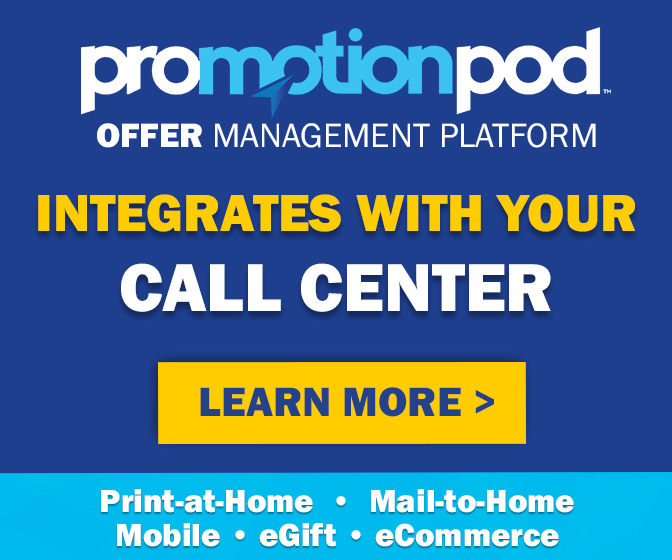 The online coupon code site RetailMeNot predicts Prime Day will be the number-one shopping day in the fourth quarter of the year, surpassing even Black Friday, with 67% of people it surveyed saying they plan to make a purchase during the event this year.
RetailMeNot's survey also found that three out of four shoppers plan to buy online this year, with the same amount aiming to complete all of their holiday shopping as early as possible. 39% say they will start their shopping earlier than they typically do, and a whopping 88% say they plan to skip the traditional pre-Black Friday deals offered on Thanksgiving evening. That's just as well, since major retailers like Walmart, Target and Kohl's have already said they plan to close on Thanksgiving this year and save the Black Friday deals for Black Friday itself.
A recent survey by Inmar Intelligence produced similar results, with 81% saying they plan to do more holiday shopping online this year – and 39% planning to do all of their holiday shopping online. "Concerns about exposure to COVID-19 remain top of mind," Inmar found, noting that three out of four shoppers are concerned about exposure from holiday shopping in stores.
"The best way to prepare for a season of uncertainty is to start early," Inmar advises retailers. "Even with Halloween candy still fresh on the shelf, forward-thinking gift-givers are already building their lists." So Inmar advises retailers to "reward early bird shoppers with discounts ahead of Black Friday."
So, in some ways, it will be a holiday shopping season unlike any other. In other ways, it will seem very similar – pandemic or not, shoppers will still be looking for deals.
"The data has shown that many consumers are looking for some normalcy when it comes to the holiday shopping season, leading them to follow similar shopping habits as in previous years," Inmar Intelligence Chairman and CEO David Mounts said in a statement. "With this in mind, retailers and brands must continue to be strategic in how they leverage promotions during the holiday season in order to deliver greater value to shoppers."
So even though the leaves are still on the trees and winter's chill is not yet in the air, it's never too early to start thinking about your holiday shopping list. Just don't start shopping until the deals start coming – because, even in the middle of a pandemic, you shouldn't have to settle for paying full price.
Image source: Pixabay/QuinceCreative