Grocery shelves are more fully stocked, prices are stabilizing and deals are more forthcoming. But until the coronavirus is completely under control, coupon-clipping and deal-hunting isn't just a fun way to save money – for many of us, it's a necessity.
While grocery stores are in much better shape, and our shopping habits are closer to what they once were as compared to the early days of the COVID-19 pandemic, a new survey finds we're still far from "normal."
C+R Research recently asked American shoppers how COVID-19 has affected their shopping habits and their grocery budgets. And the vast majority say they're spending more, saving less and worried that won't change any time soon.
Fully 85% say they've been paying more for groceries than they were at the beginning of the year, with meat, eggs and milk among the items more noticeably expensive than before. 75% say they've been paying more for household goods like paper supplies and cleaning products. As of last month, when the survey was conducted, 83% say they're still having trouble finding all of the items on their shopping list.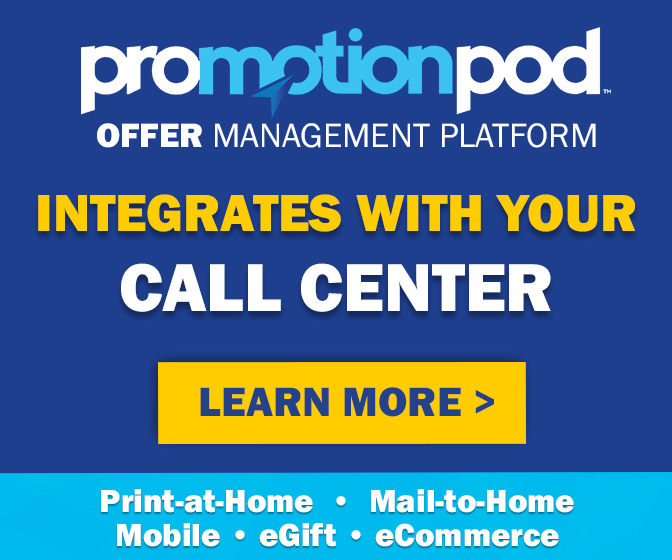 So how have we been adjusting? By stocking up when we can, and cutting back everywhere else. The number-one budget-cutting tactic is eating less meat, cited by 43% of survey respondents. Others are trying to stretch their dollars, with roughly a third saying they're looking for more discounts, buying in bulk or shopping around for the best prices.
As for what the future holds, "no one has a crystal ball," C+R Research notes. But based on what shoppers are seeing, they're not too optimistic. Nearly nine out of ten are worried that groceries will continue to be more expensive, and that grocery shortages will continue or get worse. And no one can agree on when things might get back to normal – when asked when prices are likely to return to pre-pandemic levels, the most frequently-cited answer of "spring 2021" was chosen by only 23%, barely edging out the second most-cited answer of "not sure." 5% don't think things will get back to normal until the beginning of winter 2021 – more than a year away.
As a result, two-thirds of us have stocked up, trying to build up a supply of food and other household items, in case of a food shortage or an even more drastic downturn in the economy. But that leaves a third of us still vulnerable, with only enough supplies on hand to last two weeks or less. If a second stimulus check is ever agreed upon, two-thirds of survey respondents say they expect to spend the majority of it on groceries.
"While it's too early to tell exactly what the future holds for consumers, it's clear that shopping habits and budgets have already changed," C+R states. Three-quarters say they still feel uncomfortable going grocery shopping, which has prompted two-thirds to try grocery delivery or pickup for the first time. In all, three-quarters believe grocery shopping has changed permanently and will never completely go back to the way it was.
So prices may be getting a bit better, and the coupon inserts and sales circulars are thicker than they were a few months ago. But considering that the need to save is greater than ever – and that coupons and deals weren't as good as they once were even before the pandemic – with the virus far from contained and the economy far from recovered, even getting "back to the way it was" may not be good enough.
Image source: Kroger