There are some hopeful signs in a new survey of grocery shoppers – and some that are not so hopeful. Shoppers are less concerned about the coronavirus in general, less worried that they'll contract the virus while grocery shopping, and more willing to return to their regular shopping routines as a result.
But they're more worried about their finances, more concerned about rising grocery prices, and are spending more time looking for deals that aren't always there when they need them.
Those are the key takeaways from a recent survey by the retail analytics company dunnhumby. And dunnhumby says grocery stores need to pay attention – and act. "Retailers need to take note that most shoppers right now are on the hunt for more value by shopping at stores with regularly low prices, while also seeking discounts and promotions," Jose Gomes, President of North America for dunnhumby, said in a statement.
The dunnhumby "Worry Index," which dunnhumby doesn't define other than to say it's "a measure of how concerned consumers are about COVID-19," is at an all-time low of 24%, reflecting the fact that fewer consumers are as concerned about contracting the coronavirus as they once were. As a result, the number of in-person grocery shopping trips is increasing, shoppers feel their stores are doing a good job responding to safety concerns, and they're less worried about becoming infected while shopping.
But that doesn't mean everything is back to normal again. "U.S. consumer focus is shifting from safety to food prices while their personal finances are poor, the economy is weak, and they find themselves spending more on each shopping trip – and their feelings are correct," the report noted. Food prices are up, people are concerned about their personal finances and most fear the national economy is weak.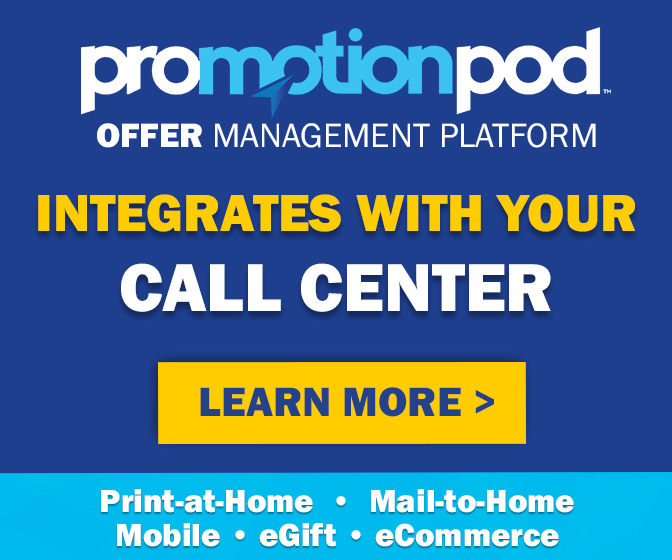 "Adapting to life amid COVID, U.S. customers are currently quite focused on price, and at higher levels than consumers anywhere else," the report found.
58% of survey respondents say they're doing more of their grocery shopping at stores where "regular prices are low," like Walmart, ALDI and Kroger, which are named most frequently as the grocery stores that provide the best value. More than a third will stock up when something is on sale, a third say they are using coupons to save money, 17% say they're using "a lot of coupons," while a fortunate 9% say they "don't pay attention to prices."
Must be nice for that 9%. But it means 91% of shoppers are trying to watch what they're spending on groceries. And if their favorite stores or brands aren't offering enough deals or coupons, they may decide to switch to a store or brand that does.
In studying the results, "we could see that the next major challenge for retailers globally would be the dual impact of increasing food prices and pressure from pending economic recessions," the report stated. Brands and retailers have to make money, so they may have no choice but to pass some excess costs onto shoppers. But if they cut back too much on coupons and promotions, they'll do so at their peril.
So let those 9% who don't care what they spend at the grocery store pay full price if they'd like. If stores and brands want to keep the rest of us as customers, they'll keep the coupons and deals coming – or face the consequences.
Image source: Walmart