Ever see the movie Brewster's Millions, where the main character had to spend $30 million in 30 days? Well, if you're a couponer, there's a similar challenge you might want to accept. You could call it Coupon Lawn's Thousands – if you can spend $8,000 in one hour, and save money in the process, you could walk away with a five-figure payout.
The "Black Friday Dream Job" is an amped-up version of an offer first made last year by the coupon code site RetailMeNot, which sought a "shopping specialist" to test out the site's coupon codes. The couponer ultimately chosen for the position was given $5,000 in gift cards to shop online for a week, after which she shared with RetailMeNot and its followers "some valuable tips about the best ways to spend and save," and got to keep everything she purchased as payment.
Not to be outdone, the coupon site Coupon Lawn is making an even more lucrative job offer this year. Not only will the chosen applicant get more to spend, they'll get a cash bonus based on how much they save. And the clock will be ticking – in just one hour, the chosen shopper will need to spend wisely, and spend fast, on one of the biggest and busiest shopping days of the year.
This year, "it is expected that people will shift towards online shopping rather than physical stores due to the pandemic," Coupon Lawn explains. So, in order to "observe the changes in online shopping habits and the effectiveness of coupons" during this time, Coupon Lawn will give $8,000 to one successful applicant to spend online via the Coupon Lawn website, visiting at least ten merchants, testing the site's coupons and deals and making note of their effectiveness.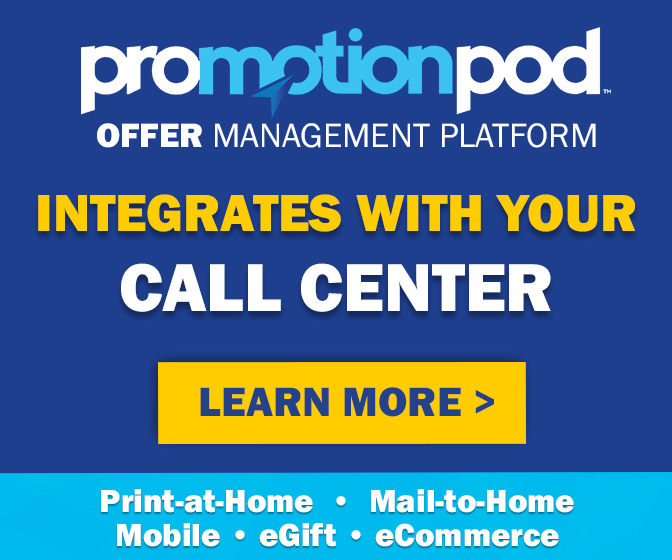 As an incentive to save, the shopper will be given a cash reward equivalent to the amount they save with Coupon Lawn's offers, in addition to being able to keep everything they purchase.
Oh, and did we mention that, if selected, not only do you have to do all of your shopping in an hour or less, but you'll have mere hours to get ready – because the chosen Black Friday shopper will be notified that very day?
It's a fun twist that makes a fun task that much more challenging. If you're up for it, you can apply on the Coupon Lawn website. Applicants must have "experience in using coupons, deals, and promo codes for online shopping," and must submit a short video and essay explaining why they're the best choice for the job. Coupon Lawn will choose the best candidate among everyone who applies by the end of Thanksgiving Day, with the chosen one notified on Black Friday itself.
RetailMeNot got plenty of publicity for its offer last year. But you'd already heard of RetailMeNot. Coupon Lawn is not quite so well known. So someone is going to walk away with $8,000 in free stuff, and potentially thousands more dollars in cash. But if you've never visited Coupon Lawn before now – then, in the end, Coupon Lawn itself may be the real winner.
Image source: Walmart