Remember a few months ago, when RetailMeNot posted a help wanted ad for what sounded like the best job ever – a "Shopping Specialist" who would get paid to shop and use coupons? The offer lit up the internet, as everyone pitched their friends, relatives and themselves as the perfect candidate.
If you were wondering whether the job was even real, or just a big publicity stunt, just ask Rawlanda Hercules, a student at Wesleyan College in Macon, Georgia. Because she got the job that thousands of people wished they had.
Hercules is a devoted user of RetailMeNot, so she jumped at the chance to apply for the position. "I shop deals all the time," she said in her application video. "I find the same things that people are paying thousands for, for a low price."
"We chose Rawlanda as our Shopping Specialist because she is a college student who knows the value of a good deal," Sara Skirboll, RetailMeNot's Shopping & Trends Expert, told Coupons in the News. "She submitted her application video and went through the interview process and was hired shortly after."
Her assignment as RetailMeNot's first-ever Shopping Specialist was to test out the coupon code aggregator's app and website, and note the effectiveness of its offers. Her tools of the trade were $5,000 in gift cards redeemable at various restaurants and retailers, in store and online. And her compensation was all the stuff she accumulated – everything she purchased with the gift cards that RetailMeNot provided, is hers to keep.
Hercules recently completed her two-week assignment and wrote about her experience, and what she learned, on RetailMeNot's blog.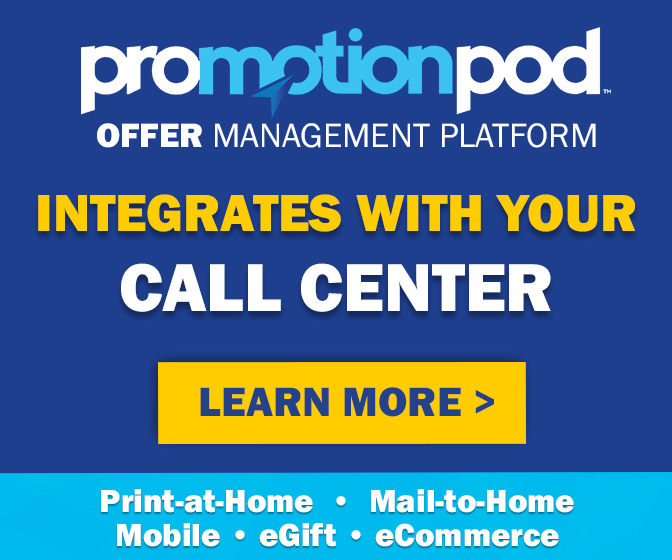 "With my budget from RetailMeNot, I shopped at more than 15 stores in order to understand the dos and don'ts of couponing," Hercules wrote. "Even though I shop with deals all the time… I learned some valuable tips about the best ways to spend and save."
Hercules received gift cards for stores like Target, Kohl's, Macy's, Ulta, Old Navy and even one for Delta Airlines. She was tasked with using RetailMeNot to get the most bang for her gift-card bucks.
"One of the most noticeable differences I found when I shopped was that I tended to save more online than in stores," Hercules wrote. Since she was already a devoted RetailMeNot fan, she relied heavily on RetailMeNot's app and its emailed newsletter to find deals, and she called the RetailMeNot Genie browser extension a "lifesaver," since it "automatically finds all available coupons and applies the one that will save you the most money upon checkout online."
She also learned some things that didn't specifically pertain to RetailMeNot. "Some store coupons can be a little misleading, so make sure to read the fine print," she advised. And sometimes – gasp – there's just not a coupon available for what you want to buy. "Unfortunately, sometimes you do have to spend the asking price on certain products if you're looking for something specific, or you simply can't wait to buy," she said. In those cases, she advised looking for whatever perks you can to save a bit of money, like free shipping or free in-store pickup.
So how lucrative did this much-sought-after position turn out to be? In her two weeks on the job, Hercules said she bought about $3,700 worth of merchandise for $2,700, saving a thousand bucks. And remember, she gets to keep everything she bought – and she still has about $2,300 left to spend.
RetailMeNot plans to use the information she gathered to improve its offerings. And Hercules comes away from her experience a bigger RetailMeNot fan than ever. "Using RetailMeNot made a big difference in my savings. It truly has been a lifesaver," she said.
RetailMeNot hasn't said whether the Shopping Specialist position is a one-off, or if it's a job they might look to fill again. So keep your eyes out for another possible "dream job" posting – and you, too, could someday get paid to shop.
Image source: RetailMeNot