To get the bad news out of the way first – there won't be any Sunday coupon inserts this weekend, as SmartSource and RetailMeNot Everyday begin their traditional two-week holiday break. Procter & Gamble's brandSAVER comes out next weekend, so the coupon drought won't last for long.
Looking back to last year at this time, it's safe to say that a prediction about the year ahead ("It's looking like 2020 could be a good year for coupons") didn't quite pan out, in ways no one could have anticipated. Couponing took a hit, along with just about every other aspect of everyday life.
And yet the insert schedule was still better than it had been in ages. There were only three weekends with no inserts in 2020, down from four last year and five the year before. That was largely due to RetailMeNot Everyday publisher Valassis stepping up its game, publishing inserts on many more weekends than ever before, and debuting the Unilever-specific, Valassis-published Super Saver – though, to be fair, Valassis didn't actually publish any more inserts, it just spread them around among more weekends.
The inserts did get a little thinner for a time, as fewer manufacturers offered coupons during the early weeks and months of the coronavirus pandemic. But, considering the challenges the publishers faced, the fact that the insert production schedule was largely unaffected was impressive.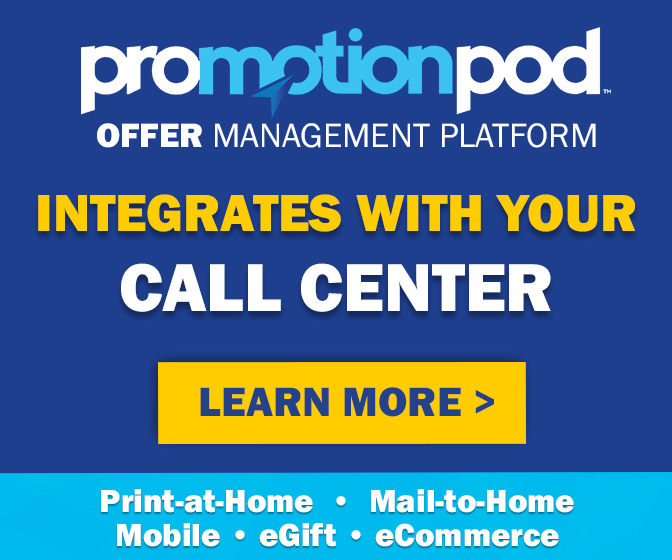 "We don't perceive there to be a distribution risk for our RetailMeNot Everyday print portfolio," Valassis reassured advertisers and consumers in the spring. But as some local newspapers scaled back production and reduced deliveries, "we are actively building alternative distribution solutions should we encounter short- or long-term delivery disruption," Valassis explained.
Olympic sponsor P&G planned two Olympic-themed editions over the summer. But when the Tokyo Olympics were postponed, P&G regrouped and managed to issue its July editions as scheduled, under the more generic "Summer" and "Back to School" headings.
And all of his happened after the CEO of Coupons.com owner Quotient Technology predicted that inserts would become 20% slimmer in 2020, a prediction he later augmented to the complete extinction of all printed coupon inserts by the end of 2021.
We'll have to wait another year to see if that assertion becomes reality. In the meantime, with coronavirus vaccines on the way, and life hopefully returning to normal soon, what will next year bring? Guesstimated, inaccurate 2021 insert schedules are already starting to appear on the internet. The much-anticipated exclusive, official 2021 insert schedule, an annual Coupons in the News tradition, is… still in the works.
We know that P&G will be back with its monthly inserts next year, and Valassis will publish inserts on 43 Sundays, down from last year's 47. And SmartSource… is under new ownership. Publisher News America Marketing changed hands this year, changed its name to Neptune Retail Solutions, and is so far keeping its 2021 plans close to the vest.
What we do know is that you'll be getting a P&G insert next week. And next year we'll receive inserts on at least 48 out of 52 Sundays. As for that full 2021 schedule, stay tuned – and be sure to keep your scissors handy.