Sure, Procter & Gamble products are pricey. But when you combine coupons, sales and store promotions like Target gift card offers, you can usually get these pricey products for a lot less. What happens, though, when there aren't many coupons, sales or store promotions?
Turns out many shoppers will just go ahead and buy P&G products anyway.
That's what the company is discovering, as it reports soaring sales during an otherwise challenging retail environment. Sales jumped by 8% in the past quarter, led by a huge 30% increase in the home care category and additional increases across the board in every other product category, as consumer demand and consumption remain at elevated levels.
"In the U.S., as an example, cleaning and sanitizing frequency is up 30%, dish washing frequency is up 15%, air freshening frequency up 20%, in-home paper towel usage up 15%," Chief Operating Officer and Chief Financial Officer Jon Moeller told investors last week. As a result, P&G's products "are more important than ever," he said, "given the needs created by the current crisis, increased awareness of health and hygiene, and additional time that we're all spending at home."
And since many products are already flying off the shelves, there's no great need to offer many great deals.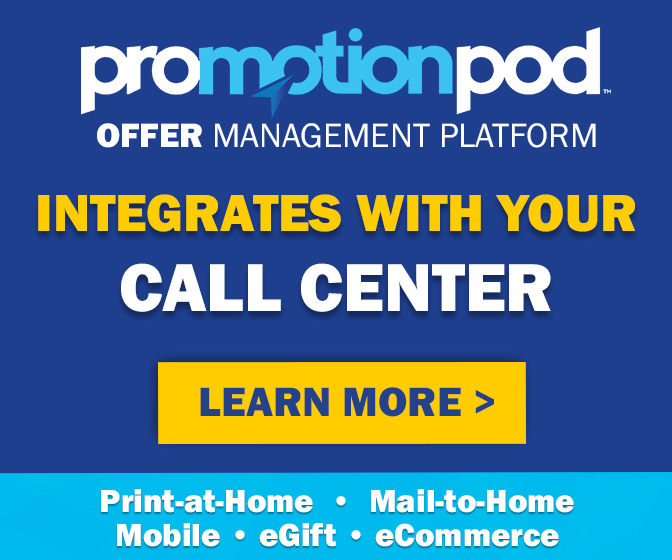 Sure, deals are somewhat more frequent now than they once were. At their lowest point, Moeller said, about 17% of P&G's products were being sold on promotion. That's up to 26% now, though it's still below the pre-pandemic level of 33%.
But the number of deals doesn't necessarily reflect the depth of the deals. While coupons for high-demand brands like Bounty and Charmin, for example, have returned to P&G's brandSAVER coupon inserts, they are of the mere "25 cents off" variety. And while Target is offering gift card deals again on certain brands like Tide and Downy, most retailers aren't promoting big regular price reductions.
That's because, while some cash-strapped shoppers are having to be very careful about their spending, others who are in good financial shape are "shifting to known reputable brands" with less regard to price, Moeller said. "When your strategy is based on innovation and superiority in categories where superiority drives brand choice, you have more ability to pass on modest cost increases."
And P&G is hoping that will remain the case for some time to come.
After nearly a full year of living with the pandemic, many of our shopping and consumption behaviors have changed dramatically. "And that does tend to form habits, which means some higher level of consumption should continue to occur post-crisis," Moeller said. Going forward, "we will serve what will likely become a forever altered cleaning, health and hygiene focus, for consumers who use our products daily or multiple times each day." As a result, Moeller concluded, "we believe P&G is well positioned to serve the heightened needs and new behaviors of consumers."
So look for those gift card deals, take advantage of any weekly sales when you can find them, and console yourself with the knowledge that 25-cent coupons are better than nothing at all. As long as so many other people are willing to pay more for P&G's products, it will take a little more effort for you to be able to buy them for less.
Image source: P&G