Why save money on your groceries when you can make money? A savings app that gives new meaning to the term "moneymaker" says stores that try to attract shoppers with coupons and discounts, might do better by turning their shoppers into part owners instead.
The app Bumped is sharing the results of a study that says shoppers who use its platform to earn more, will shop more and spend more.
Bumped has been around since 2017, offering a unique spin on cash-back, receipt-scanning, card-linked savings apps. You go shopping like you normally do, but instead of earning cash back, you earn fractional shares of stock in the publicly-traded retailers where you shop. So instead of getting, say, a dollar deposited into a PayPal account, Bumped will buy a dollar's worth of stock on your behalf and keep it in a brokerage account, where you can watch it grow in value (ideally), add to it with every purchase, and cash out whenever you'd like.
So what's in it for the retailers themselves? Bumped says giving shoppers an ownership stake – however small – in a company like a grocery store, gives them an interest in that grocery store's success. Therefore, "customers start spending less at competitive grocers, and more at the brand they own."
Bumped cited a two-year study involving app users who shopped at Kroger. The independent study conducted by the Columbia School of Business found that "familiarity and loyalty heavily influence stockholders' spending decisions." By examining the shopping habits of more than 13,000 consumers who earned stock rewards for shopping at Kroger, the research found that Kroger customers – and part-owners – shopped there an average of 31% more often, and spent an additional 32% each month. "That means customers are spending $73.94 more at their Kroger store each month once they become owners," Bumped pointed out.
The study gives Bumped the opportunity to make a pitch to retailers, about why they should sign up to offer rewards through the app. "In a category where convenience matters, creating an owner has resulted in the consumers' willingness to go the extra mile," Bumped CEO and founder David Nelsen said in a statement. "An additional trip every month among the entire segment of Kroger owners shows that stock rewards are powerful enough to get your customers to drive past your competitor and back to you."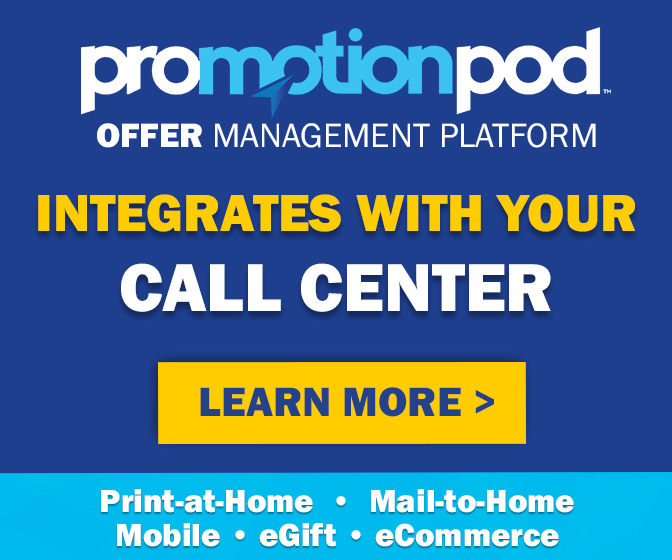 As it turns out, though, Bumped doesn't work in quite the same way that it used to. Originally, and during the time of the study, you'd link a credit or debit card to your Bumped account, choose one retailer per category (like grocery stores, coffee shops and home improvement stores) and earn stock any time you shop at that retailer. Now, you can choose several retailers whose stock you'd like to earn any time you shop at any participating retailer, in store or online. In theory, that makes it easier – you can earn stock in your preferred retailers no matter where you shop.
But many users don't seem to like the new way. Either their favorite retailers are no longer options, their credit card is no longer supported, or the earning rates just aren't as good.
"Their rates are poor for both online and in-store purchases, so in nearly every single case you'll do better going through another shopping portal or card-linked program," the website GC Galore wrote. That is to say, you might earn 1% in stock rewards by shopping with Bumped, but 5% in cash back by shopping with a service like Ibotta or Rakuten. "The gimmicky nature of earning stock rather than cashback might retain some fans," GC Galore concluded, "but they'll be all the poorer for choosing Bumped over other sites and apps."
"The set it and forget thing was absolutely awesome," a Reddit user wrote. "Being able to actually earn passive rewards is the only thing that made this app worth having," another added. "Their initial app actually worked to inspire loyalty. I would go out of my way to shop or eat at a place that I had on Bumped," a third user wrote.
Bumped explained the changes as a way to keep the app free. "Over our hundreds of conversations with brands," it said, "it became clear that this was the best route for brands to fund stock rewards."
So Bumped may be akin to just another shopping portal now. Nevertheless, it hopes the novelty of earning an ownership stake can help attract users – while the results of its loyalty study can help attract more retail partners. Then, everyone might be able to earn a little something extra at the grocery store – no coupons or discounts required.
Image source: Marco Verch