(4/28 update: One of the accused has now pleaded guilty)
The owner of a printing and marketing company and her husband have been charged with engaging in a type of printing and marketing that law enforcement frowns upon.
41-year-old Lori Ann Talens and 43-year-old Pacifico Talens of Virginia Beach, Virginia, are accused of printing tens of millions of dollars' worth of counterfeit coupons and selling them online over a period of at least three years.
Federal prosecutors unsealed the criminal case against the couple yesterday. From at least April 2017 through May 2020, court documents say, Lori Ann Talens used her home computer to design and print "a wide variety of counterfeit coupons," many of which featured "inflated values, far in excess of what an authentic coupon would offer."
Talens allegedly would "locate individual coupon enthusiasts on Facebook," then invite them to chat privately on Telegram, an encrypted and private messaging app, using the name "MasterChef." She's accused of offering her counterfeit coupons for sale during those chat sessions, printing them to order, and enlisting her husband's help to mail them. "Pacifico Talens was aware of the counterfeit coupon scheme, profited off of it, and assisted in the operation of it by shipping packages of counterfeit coupons on behalf of his wife," the charging documents state.
In total, prosecutors say Talens created more than 13,000 distinct counterfeit coupon designs. They say her creations, with a total face value of nearly $32 million, were redeemed in stores nationwide, and investigators seized an additional $1 million worth of fraudulent coupons while executing a federal search warrant in the Talens' home.
So how did Talens allegedly create counterfeits that were so believable, that prosecutors described them as "virtually indistinguishable from authentic coupons"? In various online profiles, Lori Ann Talens identifies herself as the onetime owner of Strategic Marketing and Printing, a now-defunct local company that designed and printed business cards, signs, banners, flyers and other promotional material for professionals and businesses to market their products and services. "We print anything!" the company's website declared.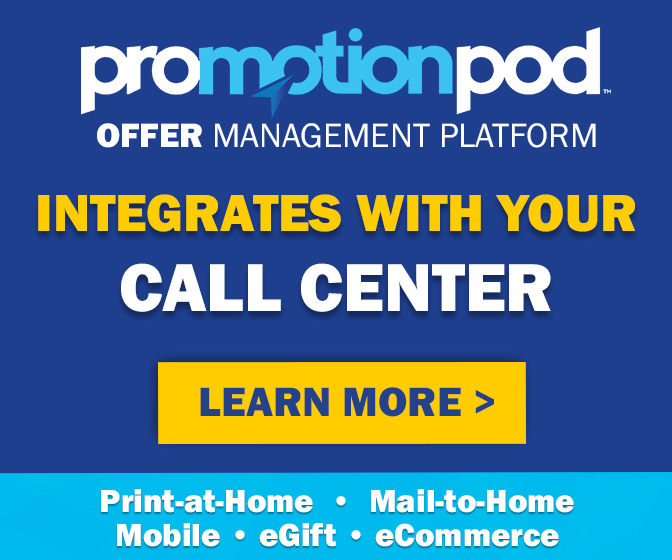 According to Virginia state records, the company's business registration lapsed several years ago. It was around that time, prosecutors say, that Talens began claiming Medicaid and SNAP benefits, without disclosing that she was still allegedly generating plenty of income from her coupon business.
So in addition to charges of wire fraud and mail fraud against both of the Talens, prosecutors have tacked on an additional charge of health care fraud against Lori Ann Talens for allegedly claiming more than $45,000 worth of benefits for which she was ineligible.
While the Talens are the only individuals to be charged in connection with the case right now, prosecutors said the couple worked with "other co-conspirators both known and unknown" to investigators – potentially putting others at risk for prosecution.
Even those who purchased coupons from the pair "may be criminally and financially liable for their counterfeit coupon activities," Coupon Information Corporation Executive Director Bud Miller told Coupons in the News. "Coupon sales often involve counterfeit or stolen materials. Coupon purchasers should be aware that they are providing their personal information to individuals or organizations that are likely criminal enterprises and may open themselves to other criminal schemes."
The CIC assisted authorities in investigating this case. "We greatly appreciate the efforts of the U.S. Postal Inspection Service, the FBI and the U.S. Attorney's Office on this case and we look forward to justice being served," Miller said.
The couple has an initial court date scheduled for April 29th. If they're ultimately convicted, each of them faces a potential prison sentence of up to 20 years, plus fines and restitution in the amount of the total face value of the coupons they allegedly created.
And if you're looking to place an order with a professional printer who promises to "print anything" – there's one thing that one particular printer won't be printing to order again any time soon.
Image source: cpyles