If you've ever submitted for a rebate, you know it can sometimes be time-consuming getting everything just right – you fill out a paper form, circle the eligible products on your receipt, possibly cut out some UPCs, stuff everything into an envelope, and wait. Maybe a few months pass by, and you wonder, whatever happened to that rebate? If you made a mistake on your submission, or bought an ineligible product, you may never see any rebate check at all.
Frustrating. But few have the gumption to fight for their cash back the way one Illinois man is. After he missed out on a couple of rebates – he's now taking the rebate provider to court.
In a case originally filed in state court, and newly transferred to federal court, Brent Holmes of Mattoon, Illinois is suing rebate processor Inmar Intelligence, accusing it of working on behalf of its brand clients to deceptively promote rebates that it failed to honor.
On two separate occasions in 2019, Holmes said he purchased wine at a local grocery store. Both times, the wine bottles had hangtags offering a mail-in rebate – $9 for purchasing six bottles of Yellow Tail wine, and $7 for purchasing three bottles of St. James wine. In both cases, he said he followed instructions, by "completing the original rebate form and mailing the original register receipt showing the purchase."
But his rebate checks never arrived in the mail. Why? It's not clear. Rebate submissions are routinely rejected if all of the terms and conditions are not met. Holmes' attorney did not respond to a request for comment about the case, particularly whether Holmes followed all of the instructions to the letter, or whether he was told why his rebate submissions were rejected. But Holmes' lawsuit claims it's because Inmar was deliberately deceptive in promoting "unlawful" and "fraudulent" rebate offers.
Holmes claimed he "complied with all of the terms of the rebate offer(s)," but Inmar "concealed" from consumers that "if Inmar discovered a typographical error or mistake was made on the rebate form, that the rebate would not be paid." He also claimed that Inmar did not disclose that "additional terms and conditions would be imposed as a precondition to receiving the rebate," such as "requiring the consumer to contact Inmar by telephone as a further precondition to receiving the rebate."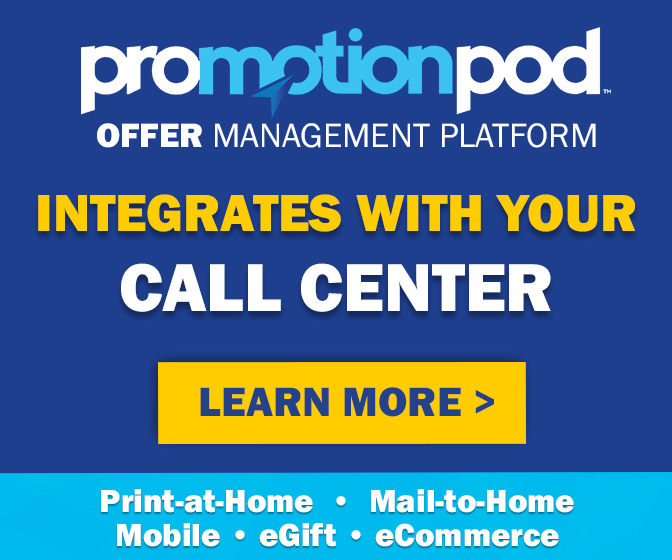 The rejected rebates, Holmes alleged, were intentionally deceptive because "Inmar and/or the company which sold and/or distributed the product" had "a monetary incentive… to not pay rebates submitted in accordance with the terms of the rebate offer." So he's suing for his $16, plus attorney's fees and costs, and damages "in an amount sufficient to punish the defendant for its misconduct and to deter it and others from engaging in similar acts of misconduct," on behalf of himself and any other Illinois consumer who may have experienced similar rebate rejections.
In a statement to Coupons in the News, Inmar Intelligence said it "follows manufacturer guidelines with respect to all rebate submissions. We deny the allegations in the purported class action as frivolous and without merit, and Inmar is defending itself vigorously."
In a court filing, Inmar further said that all rebate submissions "are reviewed for compliance with the terms and conditions of the particular rebate." Rebate submissions "are deemed 'invalid' and will not be paid if they are not compliant with applicable terms and conditions."
And over the past three years, in the state of Illinois alone, Inmar said it has rejected a total of 137,380 rebate submissions as being invalid, "meaning they did not comply with the applicable terms and conditions of a particular rebate."
So Holmes is hardly alone in having his rebate requests rejected. That, to him, is evidence that Inmar is improperly rejecting too many rebate submissions – while Inmar may well argue that it shows just how many consumers don't follow directions, as clearly stated on the rebate form.
It will be up to a federal judge to determine whether this case makes it to trial. In the meantime, the next time you claim a mail-in rebate, be sure to read the instructions extra carefully – just in case.
Image source: St. James Winery