Back-to-school shopping last year was a little unusual, to say the least. On the one hand, virtual learners didn't have to worry so much about stocking up on paper or pencils or supplies for the whole classroom to share. On the other hand, many families ended up spending more on electronics, computers and home school/office furniture.
This year should be a little more normal, though a little more expensive. So you'd better start looking for deals while you can – like one particular deal announced today, in which you can score a whole set of school supplies for free.
On the heels of its "Free Thanksgiving Dinner" promotion with Walmart last year, Ibotta is following up with a "Back to School FREE for All." Beginning today, Ibotta users will be able to get 100% cash back on several back-to-school staple items, including a Five Star 3-subject notebook, Paper Mate erasers, Ticonderoga pencils, and Kleenex tissues, along with all the ingredients for back-to-school PB&J sandwiches – a jar of Skippy peanut butter, a bottle of Smucker's fruit spread and a loaf of Nature's Own bread.
As with the Thanksgiving giveaway, Walmart is the exclusive in-store partner, so if you want to shop in person, you'll need to head to Walmart to claim your cash back. But this time, you also have the option of shopping online at Target.com, HEB.com, or via Instacart or Shipt.
"Backpacks, clothes, pencils, notebooks and more add up to hundreds of dollars in back-to-school expenses for the average American household," Ibotta said in announcing the program. "And this year, with bulk quantities of masks and hand sanitizer on the lists, budgets will likely be even higher." So the back-to-school program is an "effort to help families financially as they continue to rebound from the pandemic."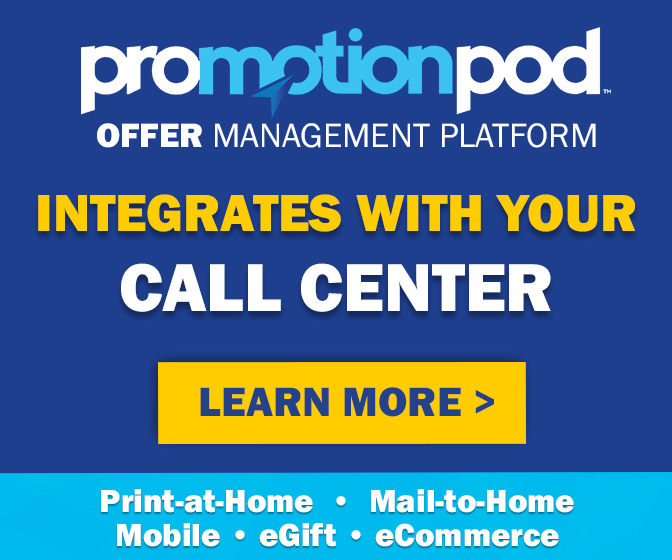 And many families can use whatever help they can get. A back-to-school survey conducted by Deloitte found that spending this year will be at its highest level in recent memory, reaching a total of $32.5 billion for K-12 students. A separate survey from KPMG found that parents expect to spend an average of $268 per student this year, compared to $247 in 2020. A third survey from Shopkick found that 76% of parents expect to spend the same or more than they did last year, while the remaining 24% who plan to spend less say it's because they have no choice, as they face financial constraints due to the coronavirus pandemic.
Deloitte also found that parents are concerned about the availability of supplies, with the majority of back-to-school spending expected to occur by the end of July, as shoppers try to avoid the possibility that stores will run out of what they need. While big-box stores like Walmart are still the most popular place to stock up, shoppers also expect to buy more of their back-to-school items at online retailers and dollar stores this year.
And all three surveys showed that even shoppers who are resigned to spending more, will still be looking for deals. More than half of those surveyed by Deloitte say getting a good deal is the most important factor in deciding where to shop. And 70% of those in the Shopkick survey say looking for the best price will be their top priority this year.
"The jury is still out on where retail pricing will be for back-to-school merchandise. Although consumers expect net prices to go up, they also think there will be more competition for their dollars, potentially increasing promotional activities," KPMG's Scott Rankin said in a statement. "Consumers expect certain conveniences and competitive prices," Deloitte's Rod Sides added. "Retailers that demonstrate their resiliency during this time will appeal to shoppers and be better positioned to capitalize on growing consumer sentiment."
So Ibotta's offers may be perfectly timed this year, for shoppers seeking the best deal of all – free.
"After what families and students went through last school year, the last thing they should be worrying about heading into this school year is how they're going to afford school supplies," Ibotta's Chief Marketing Officer Richard Donahue said in a statement. "By coming together with so many household names to help ease the burden of back-to-school costs, we hope that every family – whether their children are going back into the classroom or continuing virtually – can take advantage of this free program."
So getting several staples for free could help lighten your budget this school year. But even if you end up paying more this back-to-school season than you did last year, it could just be a sign that life is finally getting back to normal. And if that's the case – having to spend a bit more overall, just might be worth it.