Wouldn't it be nice if Kroger would stuff 20% coupons into your mailbox all the time, like Bed Bath & Beyond does?
Sadly, that's unlikely to happen. But now the grocery chain is offering the next best thing – a new partnership with the home goods retailer that will see Bed Bath & Beyond items sold on Kroger's website and in select stores.
The two retailers have announced a collaboration that will both broaden Bed Bath & Beyond's reach, and broaden Kroger's selection of product offerings.
"Every day, we look for new and differentiated ways and experiences to meet our customers' evolving needs," Kroger CEO Rodney McMullen said in a statement. Offering Bed Bath & Beyond products "will provide Kroger shoppers easy access to essential home and baby products alongside their favorite grocery staples – continuing to fulfill our commitment of providing our customers with anything, anytime, anywhere."
Initially, Bed Bath & Beyond products like bedding, storage, baby furniture and gear will be available on Kroger.com. That will be followed early next year with "a small-scale physical store pilot" within as-yet unidentified Kroger-owned stores.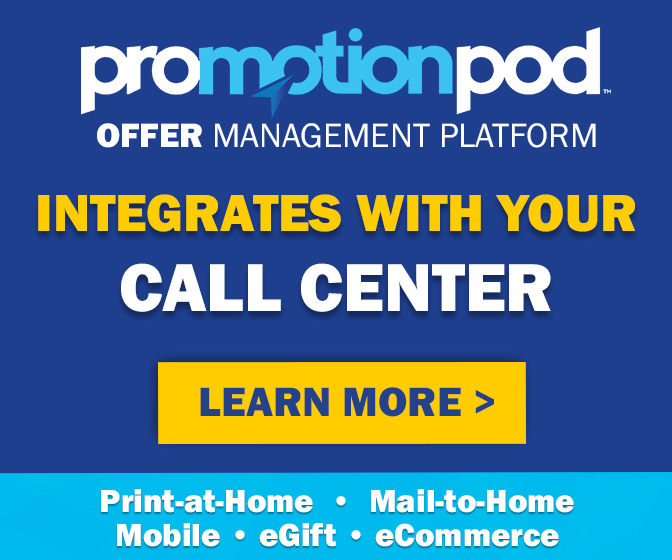 The store-within-a-store concept has become more popular in recent years, as various retailers offering different but complementary product selections have collaborated to offer one-stop shopping. Target paired up with CVS several years ago, and the drug store chain now operates Target's in-store pharmacies. Kroger itself partnered with Walgreens a few years ago, to open Walgreens-branded health and beauty departments in Kroger locations, and Kroger-branded grocery departments in Walgreens stores. And several Kohl's stores have leased space to ALDI grocery stores, for a more unusual side-by-side shopping experience.
But the Midwestern grocery chain Hy-Vee is arguably the leader in experimenting with stores-within-its-stores. Last year, several of its grocery stores began offering full-fledged shoe departments in a partnership with DSW. Other Hy-Vee stores feature Joe Fresh clothing departments, Basin beauty boutiques, and fitness equipment showrooms from Johnson Fitness & Wellness. So the next time you head to the grocery store to grab something for dinner, you might emerge with a total makeover instead.
Kroger and Bed Bath & Beyond also hope their partnership will be beneficial to consumers, as well as to each other. Kroger shoppers who might not venture to a Bed Bath & Beyond store will now have easy access to their products, while existing Bed Bath & Beyond shoppers might be inclined to do more of their grocery shopping at Kroger if they can knock out both shopping trips in one outing.
"Our collaboration with an exceptional retailer like Kroger underscores Bed Bath & Beyond's authority in the home and baby categories," Bed Bath & Beyond CEO Mark Tritton said in a statement. "Our product assortment combined with Kroger's customer base will present extensive opportunities for current and future customers."
And Kroger's Chief Merchant & Marketing Officer encapsulated what the collaboration could mean to everyday shoppers. "Now, when visiting a family member's new home, loved ones can surprise them with a meal and a new set of dishes to serve it on, in one convenient shopping experience," Stuart Aitken said.
So keep an eye out for Bed Bath & Beyond products on Kroger's website and possibly in a Kroger store near you. And, it's unlikely, but keep an eye on your mailbox too, to see if Kroger also borrows Bed Bath & Beyond's idea of sending out endless 20% off coupons – just in case.
Image sources: Kroger/Bed Bath & Beyond